Tour of Torres, Rio Grande do Sul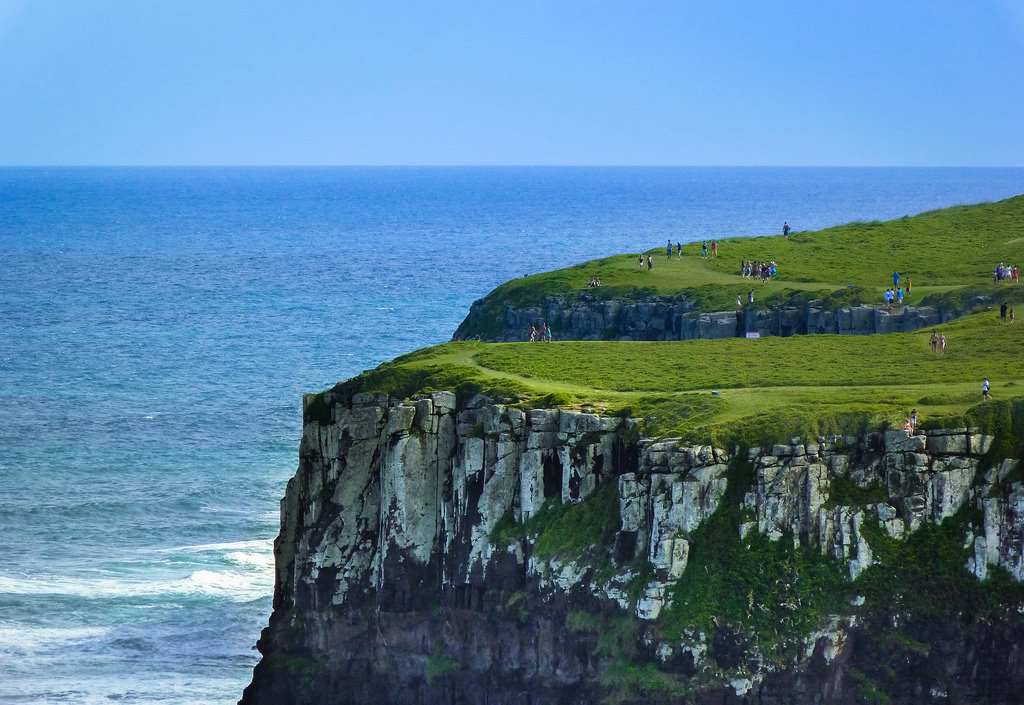 Feel the tranquility in city of Torres, Rio Grande do Sul, there is amazing hidden treat for those you are visiting Rio Grande do sul. Torres is a city situated in the coast of south Brazil, in the state of Rio Grande do Sul which is bordering with Argentina and Uruguay, the region is well known for its wineries, vineyards and German style resorts, apart from this you can also enjoy sun and beaches in Torres which is a city of Grande sul. The population of the city is approx. 40,000 hence it is not very densely populated. Unlike the rest of the Brazilian beaches torres beach are not sandy but instead they have rocky formations. There are caves there are high rocks which are made by the process of decomposition over the years. These rocky formations create an impressive scenario. The city's name was chosen because of large rock formations on the shore, where you can go to enjoy the landscape of the city.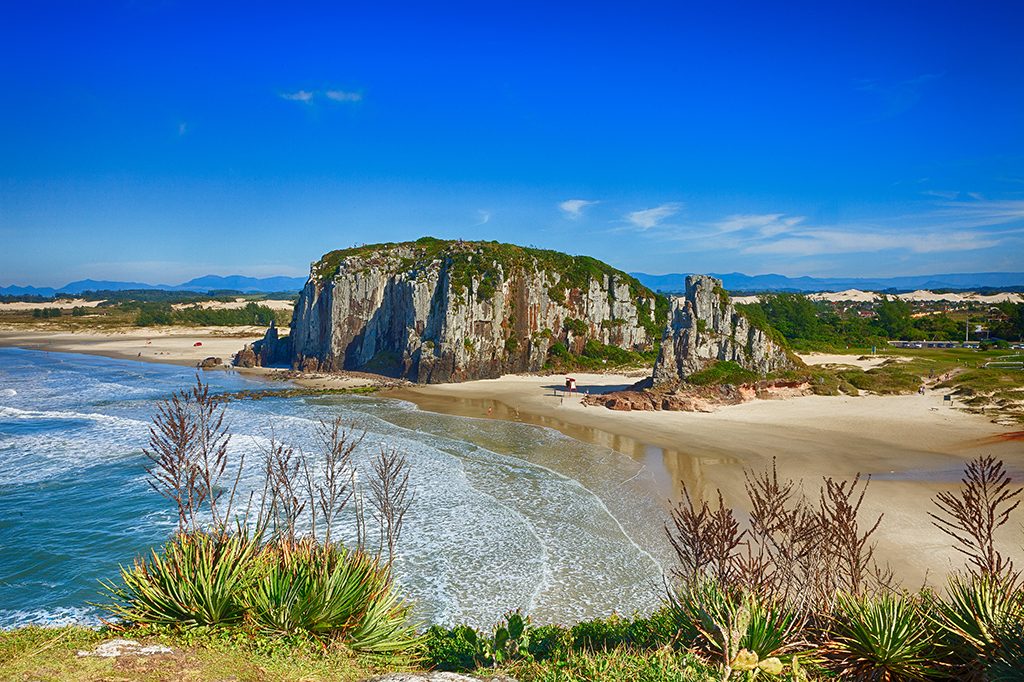 Torres is now a days has become the important and finely visited tourist destination of Rio Grande do sul. The place has more than fifty hotels, restaurants and bars, you can enjoy local cuisine, local food here is highly influenced by Mediterranean and international food, you can find fresh sea food here. The city of Torres has the most beautiful beaches of the State and has great tourist infrastructure. The beaches are the main attractions here. Guarita Beach,which is located in the José Lutzenberger State Park, which is also known as Guarita State Park is one of the major attraction points of the place. With huge mountains around, it is great for surfers, because the sea is rough and with many waves.
Another place which is worth visiting is Morro do Farol, which gives a beautiful view of the beaches of Torres and, in the months from August to November, it becomes a great observation point to watch right whales, which appear in the region.Praia Grande is a wonderful choice for a family outing. The sea is quiet and it has many sporting events and concerts happen between the months of December and February.
At Prainha, you will also enjoy the feeling of tranquility. The landscape is formed by a wide strip of grass where you can take Sun bath.Cal beach is full of summer houses around and has a great Boardwalk for those who enjoy walking or racing. It is very close to the downtown, and has several bars, restaurants, and inns.With about of 2 km of extension, Lagoa do Violão is in downtown, you can visitthe place for water sports. It also houses a large amount of fish and small turtles.Be sure to visit the downtown, which has a market and many souvenir shops from where you can buy gifts for your family and friends.
Sitesof Interest in Torres:
Surfing:Torres has some of the best surf spots in the state, some of the best Brazilian surfers are from Torres.Rocky Mountains and other geological formations are what make it best place for surfing, itprovides natural protection from strong winds and create good shape for the sea bottom, creating ideal surfing conditions. The best season for surfing is winter is between is May–September, it forms waves up to 3 m high.
Hot Air Ballooning:
In Latin America, Brazil is the country with highest number of hot air balloons and hot air balloonist, there are around 45 hot air balloons for 30 registered pilots divided into three hot air ballooning clubs. These are located in Sao Paulo, Rio de Janeiro and Belo Horizonte since 1989. Torres sponsored hot air balloon festival and due to this it also gained the title as the "Brazilian Capital of Hot Air Ballooning.
Pointsof Attraction in Torres:
IIha dos Lobos
Prainha
Guarita Beach
Morri do Fraol
Lgao do Violao
BaleiasFrancas
Mata Atlantica
How to Reach Torres:
Through the plane the nearest airport is the international airport of Torres of Porto Alegre, which is 186 km away.
By bus you can catch a bus at bus station of Porto Alegre
By personal vehicles or cab, from airport you can rent a car.
Weather in Torres:
The temperature in summer rise up to 22 degree centigrade and at winters it falls to 14 degree