Top 27 Brazilian Cuisine Worth Giving a Try
Someone said you don't need a silver fork to ear good, but you will definitely need to visit Brazil for that. Brazil is heaven for the food lovers specially for those who love to indulge in barbeque meat because barbeque is something that Brazilian do very well. This country is not only diverse in its flora, fauna, and culture but also in food. Brazilian cooking is mostly influenced by African, American, Japanese and European food culture but even with the country, it varies from place to place which reflects the country is a mix of native and immigrants. The world-famous Rio carnival is a perfect example of all the attributes of rich culture, heritage and food of this country, as it is celebrated with food, drink, dance, and music throughout the city. Brazil is famous for its food culture be it a sweet treat to salty snacks, mouth-watering meat to finger linking fires Brazil has it all.
We have picked some best Brazilian food to make your choice easy.
1.Coxinhas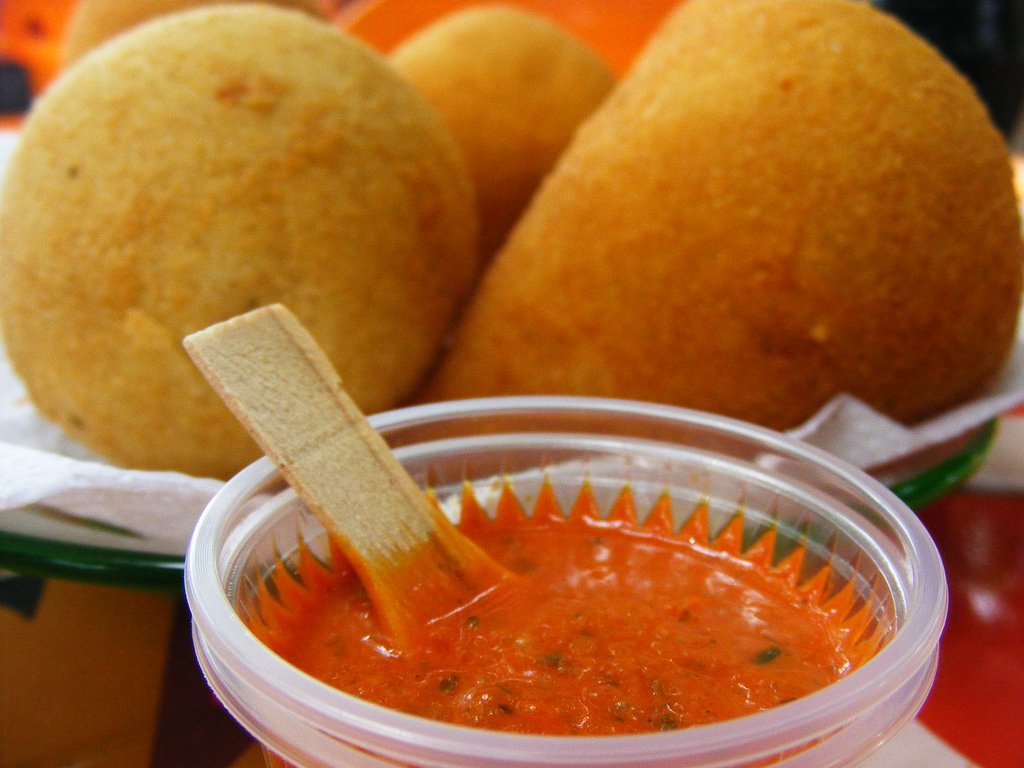 Originated in Sao Paulo this is Brazilian dish or you can call this fired goodness, filled with chicken and rich creamy cheese called Catupiry, it tastes like mac 'n' cheese balls, sans noodles plus chicken.
2. Picanha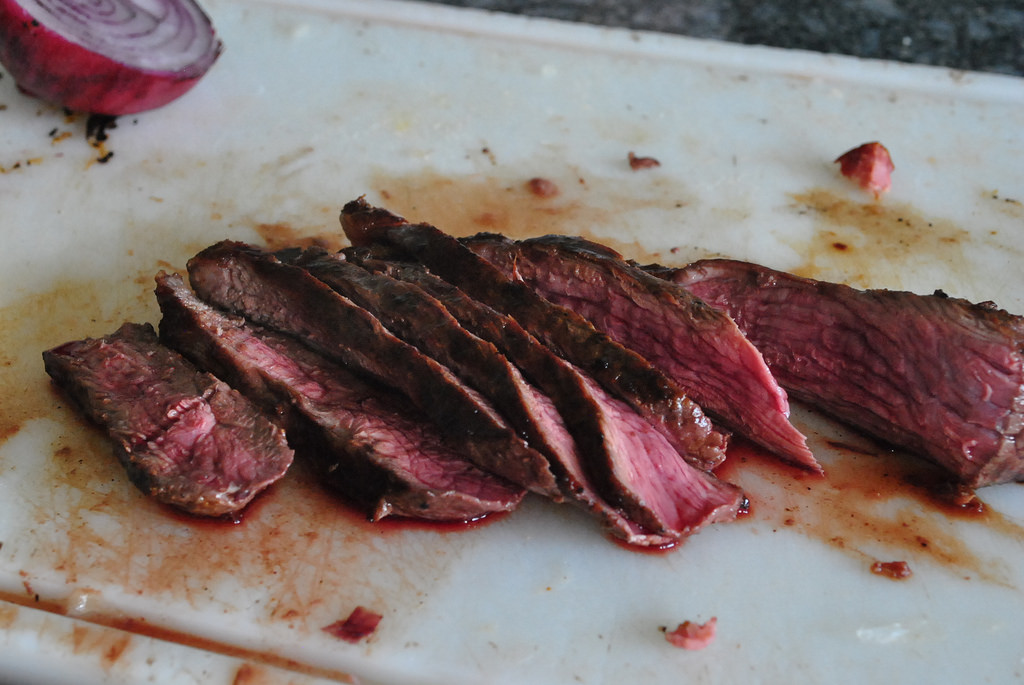 As we all know Brazil is pro when it comes to barbeque meat, so yes, the next in the list is this barbequed meat dish. Picanha is smoky meat dish which melts in the mouth.
3. Brigadeiro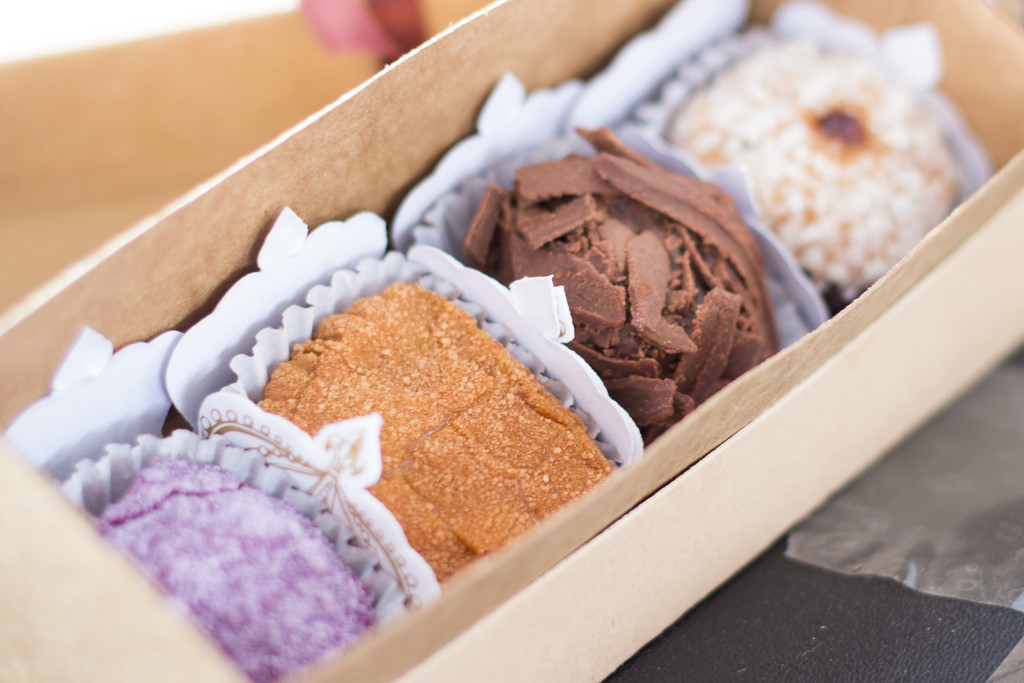 This is Brazilian sweet treat, it is chocolate truffle made up of condensed milk and covered in chocolate sprinkle it tastes like Nutella ball sprinkled with chocolate, this is defiantly heaven for girls.
4. Pao de Queijo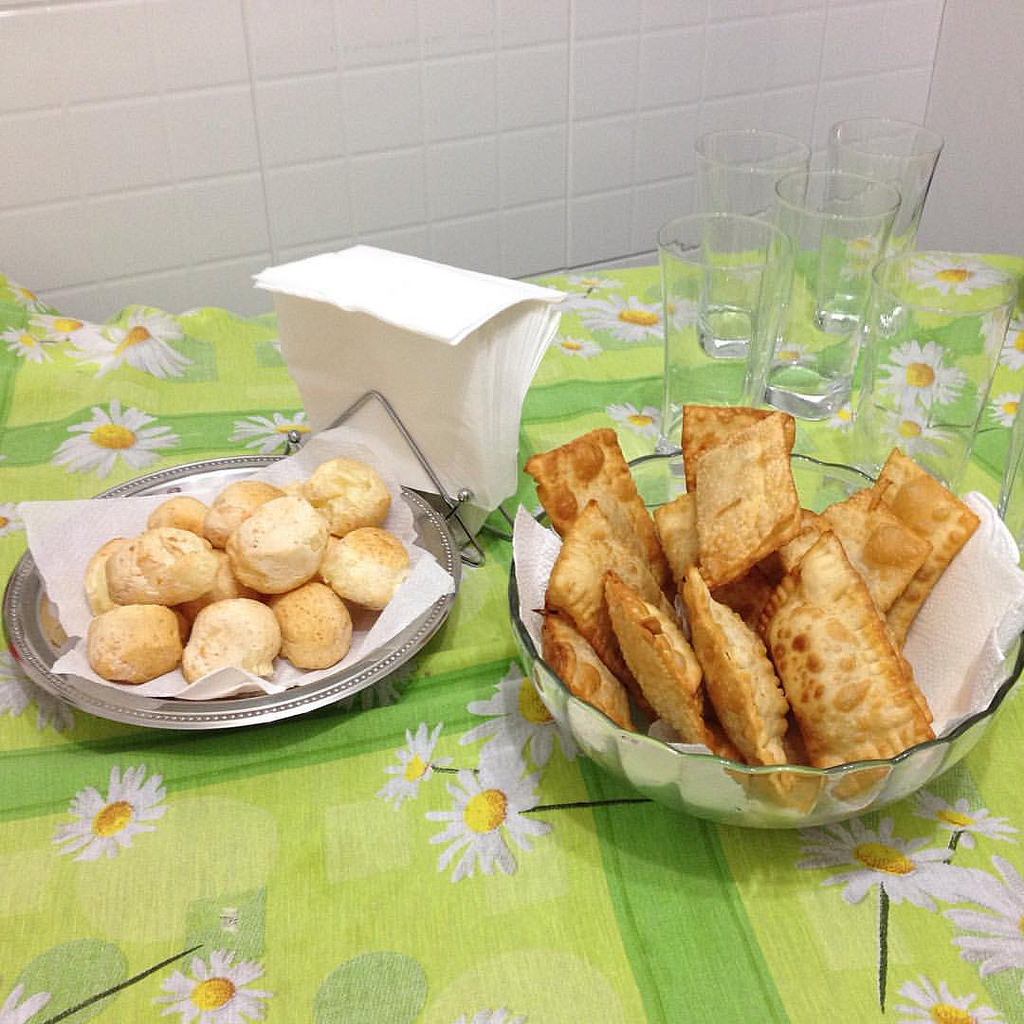 These are little-baked bread balls filled with creamy cheese inside, this can be served with drinks, once you taste this your will never going to eat you regular bread.
5. Farofa: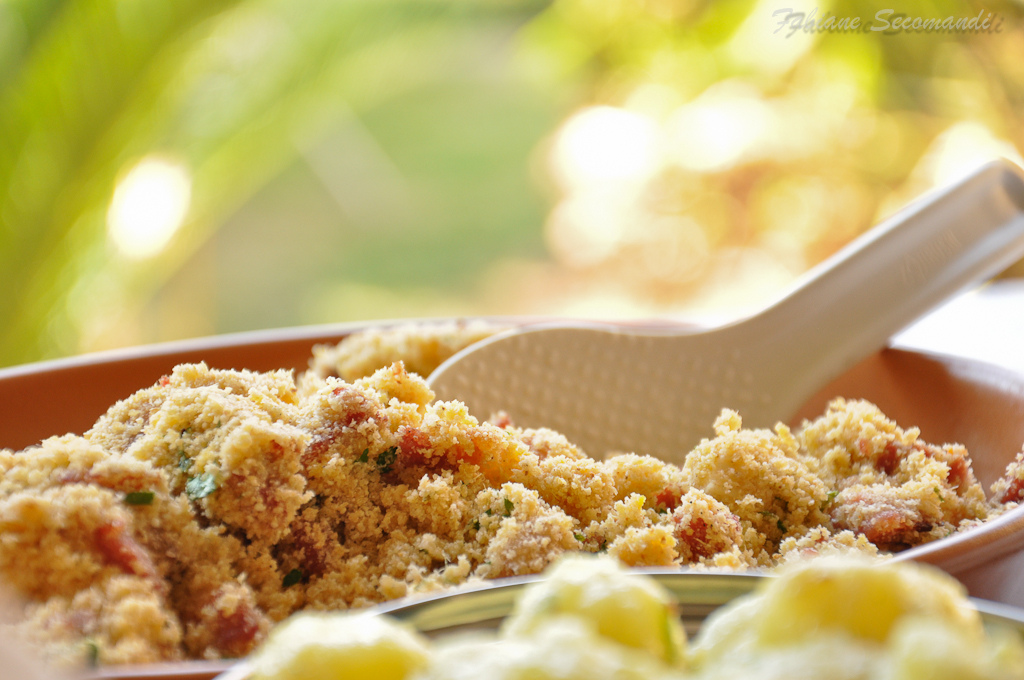 Fried cassava flour sprinkled on rice and beans you can also add eggs and bacon to experiment.
6. Feijao Tropeiro: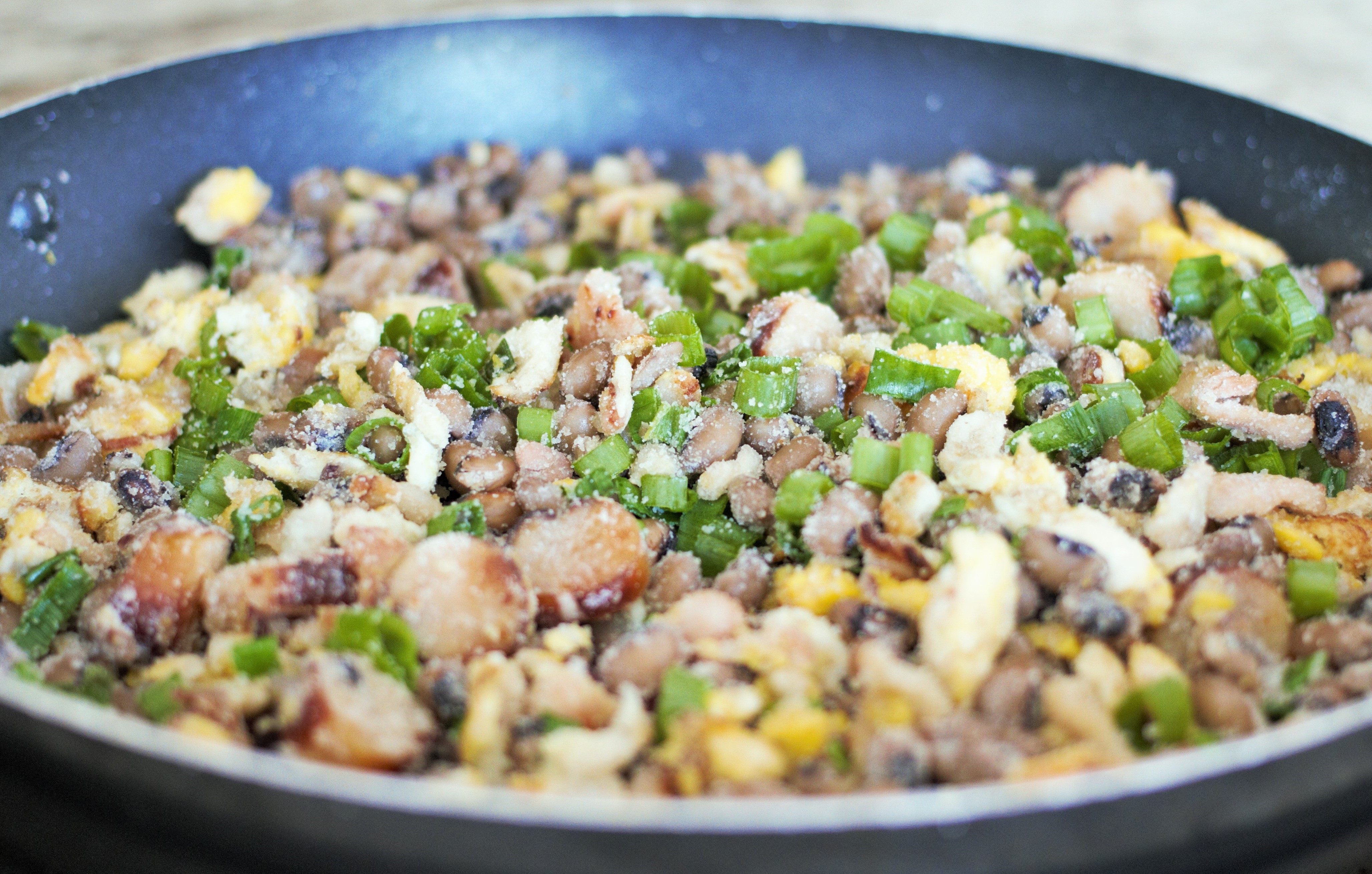 This dish is made using pinto beans sautéed with cassava flour, scallions, egg, and bacon.
7. Acai
This is a superfood and again it could be a girly one, this is a bowl full of fruits and smoothies blended with bananas, strawberries, and richness of berries topped with granola and honey. Doesn't it sound so yum.
8.Pasteis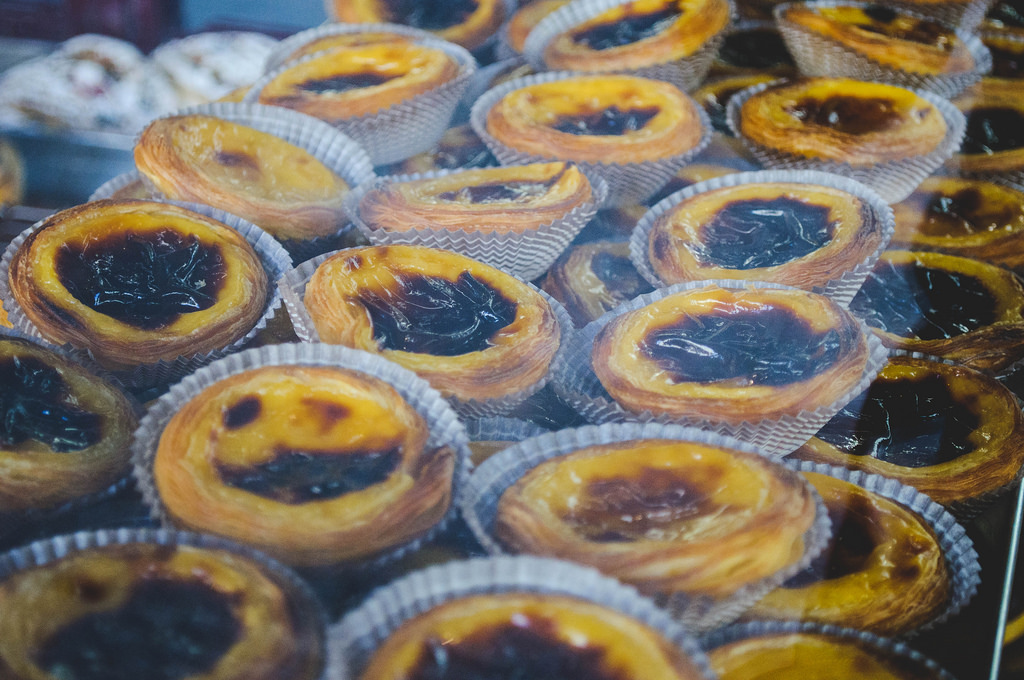 This is fried goodness with less dough, you can fill this dish with everything you want be it cheese, bacon, veggies, beef, codfish and whatever else your stomach desire because it tastes well with almost everything. It tastes like deep fried empanada.
9. Mousse de Maracuja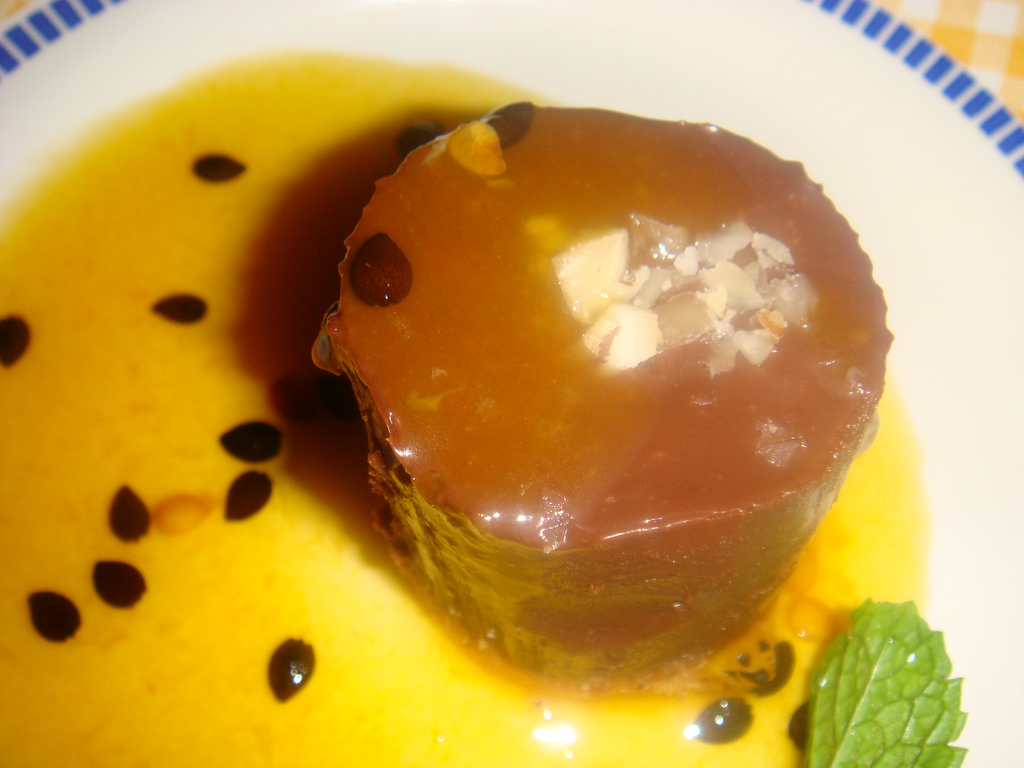 It is a passion fruit mousse which tastes same as passion fruit pudding, yes, it is so fresh.
10. Feijoada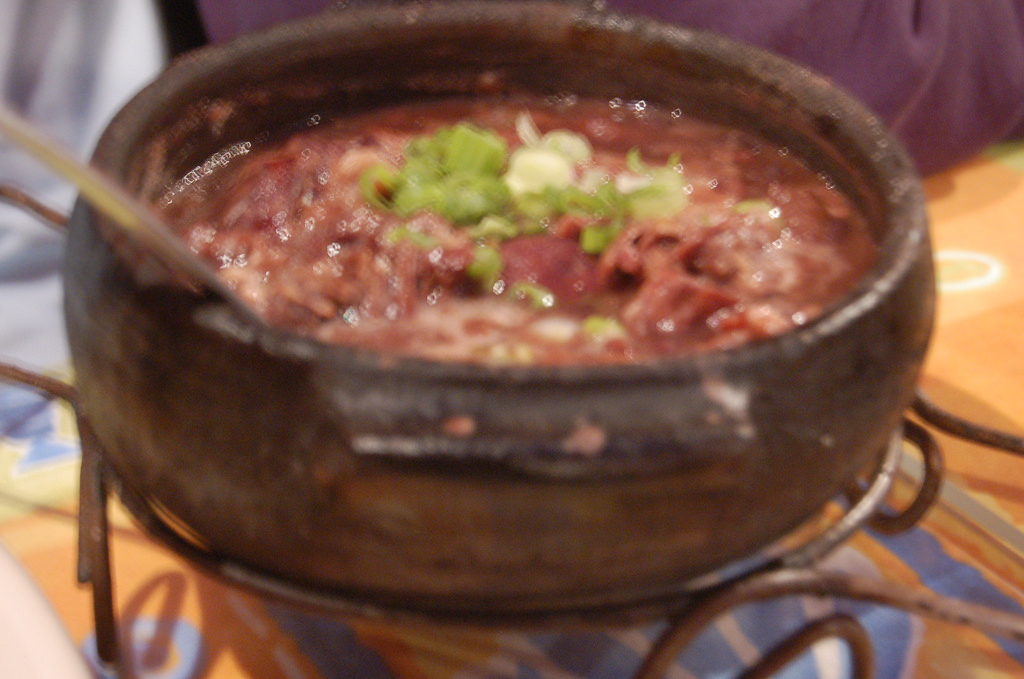 It can be considered as Brazilian Feijoada, you can't escape the country without eating this dish. This is a stew made with black beans and pork, this can be found almost everywhere in Brazil it is originally originated from the colonial population of Rio de Janeiro. It tastes like soup best served in bowl and mugs suited well in cold weather.
11. Bolinhode Chuva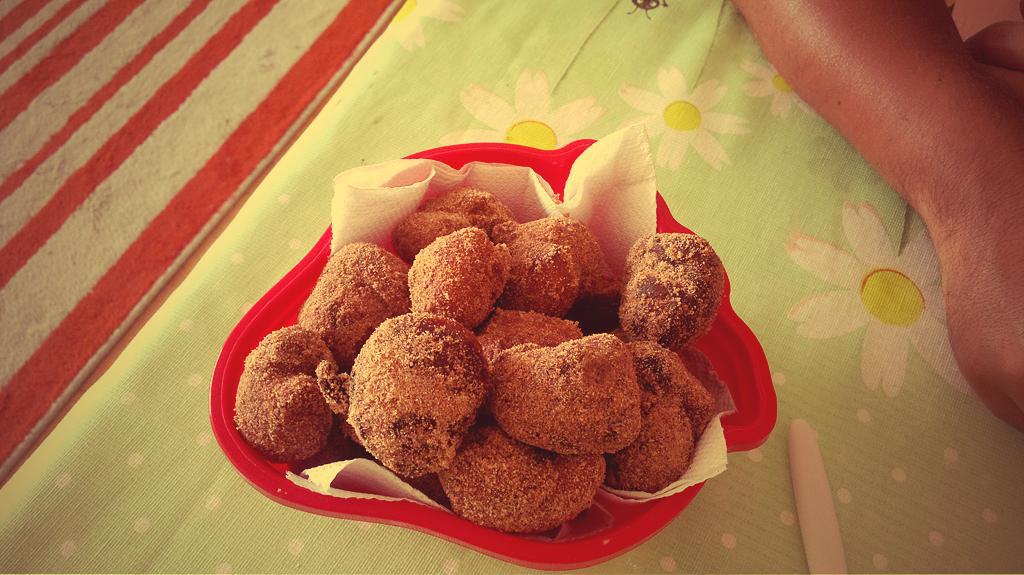 Little fired dough balls sprinkled with sugar and cinnamon, it tastes like cinnamon doughnuts. It is Sugarlicious good.
12. Moqueca de Camarao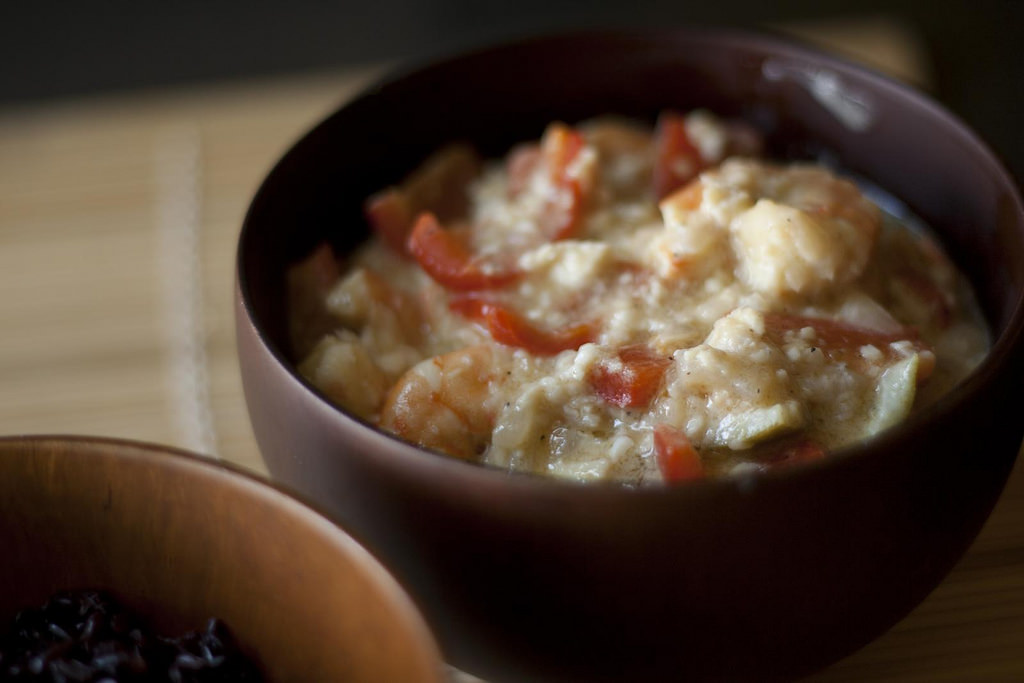 This is shrimp stew dish cooked in coconut milk and palm oil added with veggies like tomato and peppers.
13. Beijinho de coco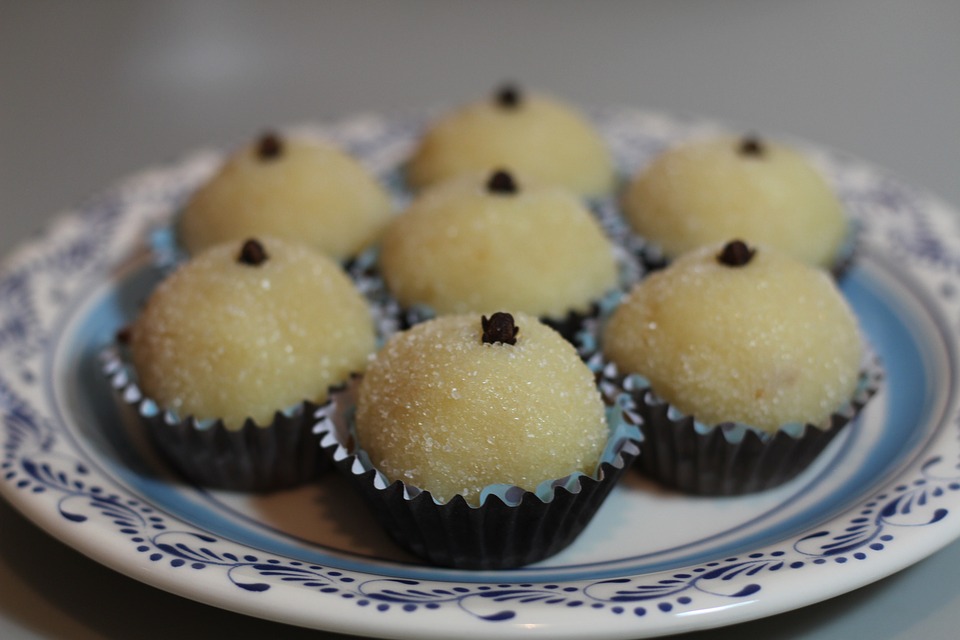 made up with coconut and dough sprinkle with coconut, it tastes like coconut truffle. It is a coconut explosion in your mouth.
14. Vatapa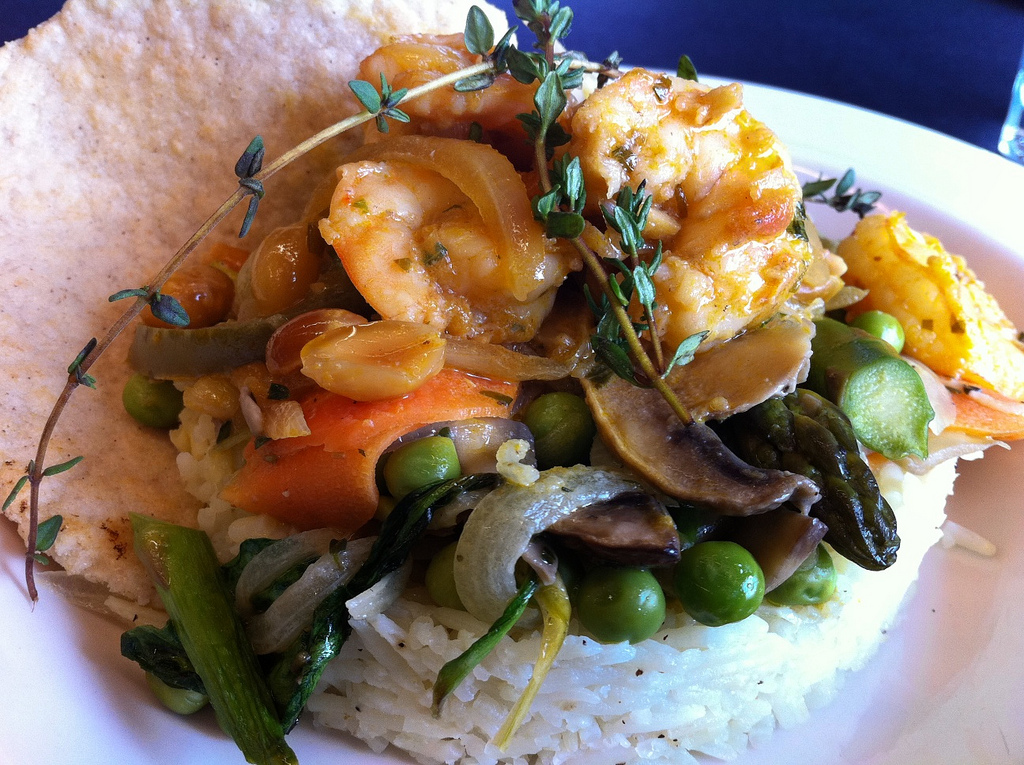 Cookedin peanut sauce this dish is shrimp and fish dish which is spicy and creamy in texture. It kinda thick shrimp curry. It is really refreshing.
15. Bauru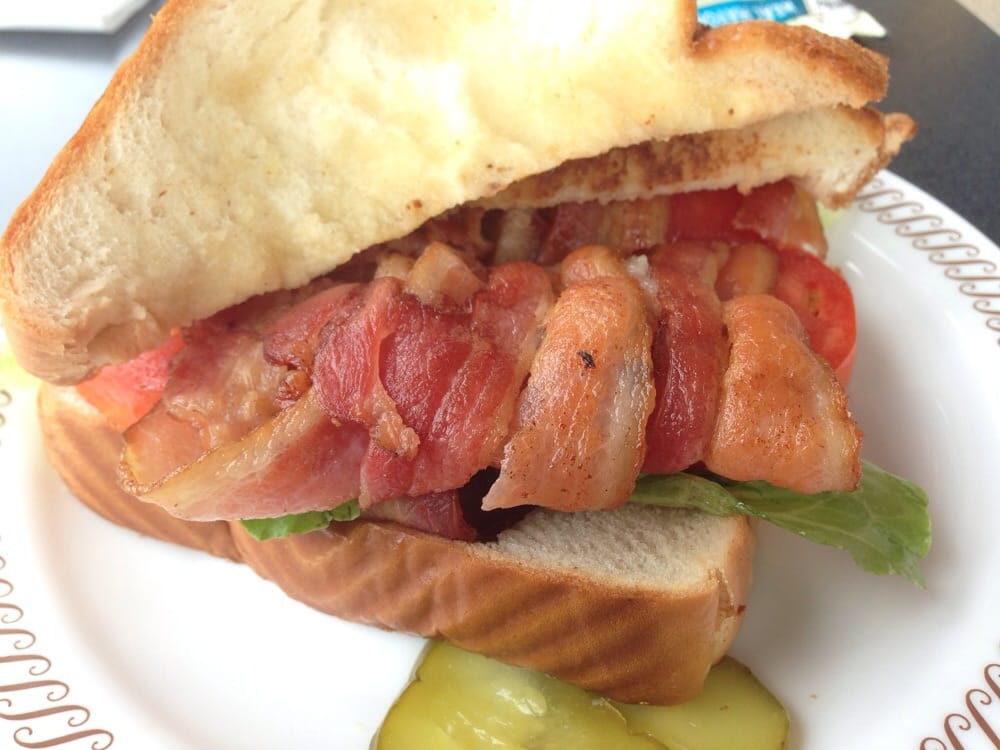 It is Brazilian traditional beef and mozzarella cheese sandwich added with tomato and cucumber served on a French roll. It tastes like a yummy roast beef sandwich.
16. Crème de Papaya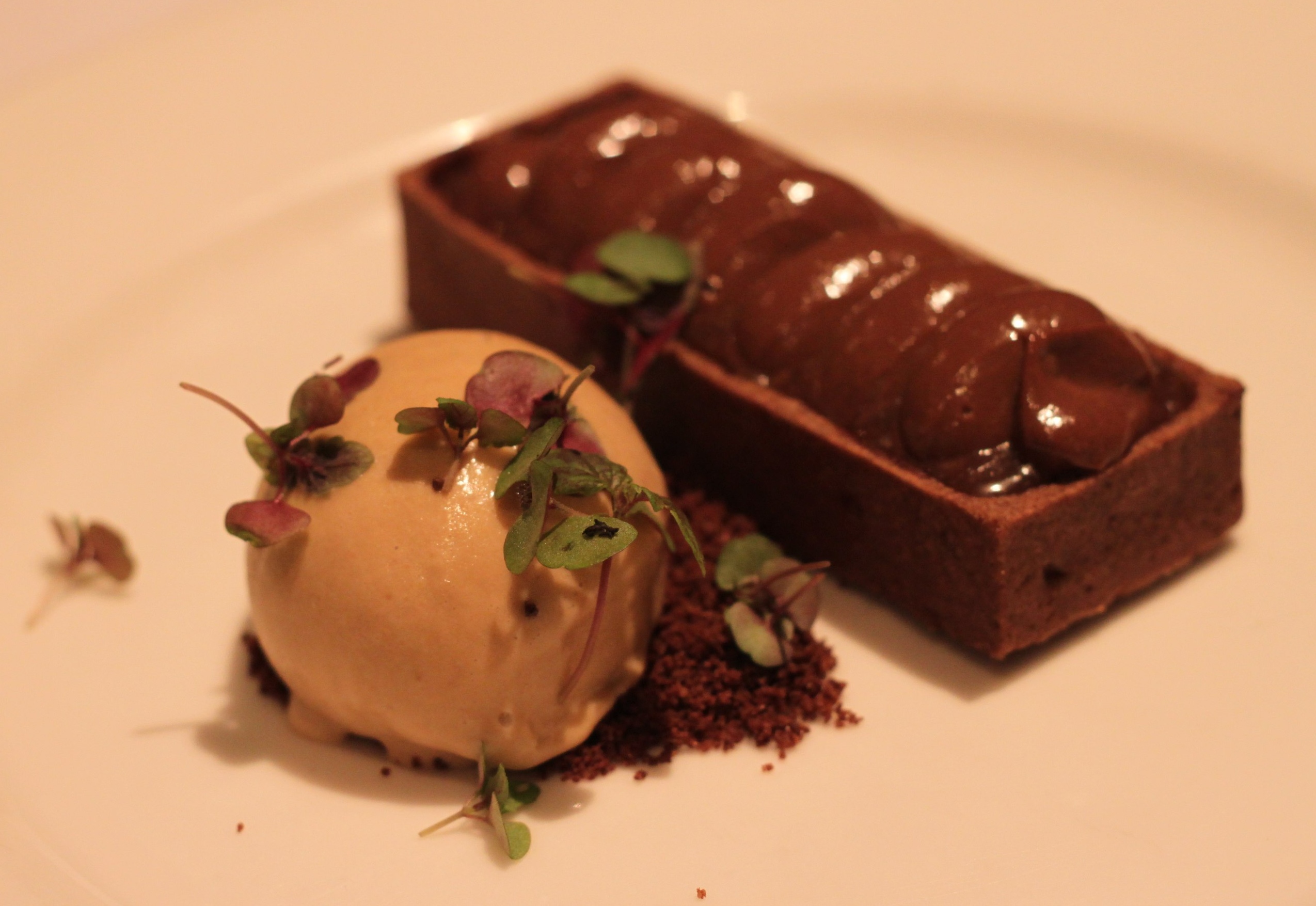 Goodness of papaya blended with vanilla ice cream, this is a mix of healthy and yummy. It tastes like papaya ice cream drizzled with some sweet sauce on the top.
17. Acaraje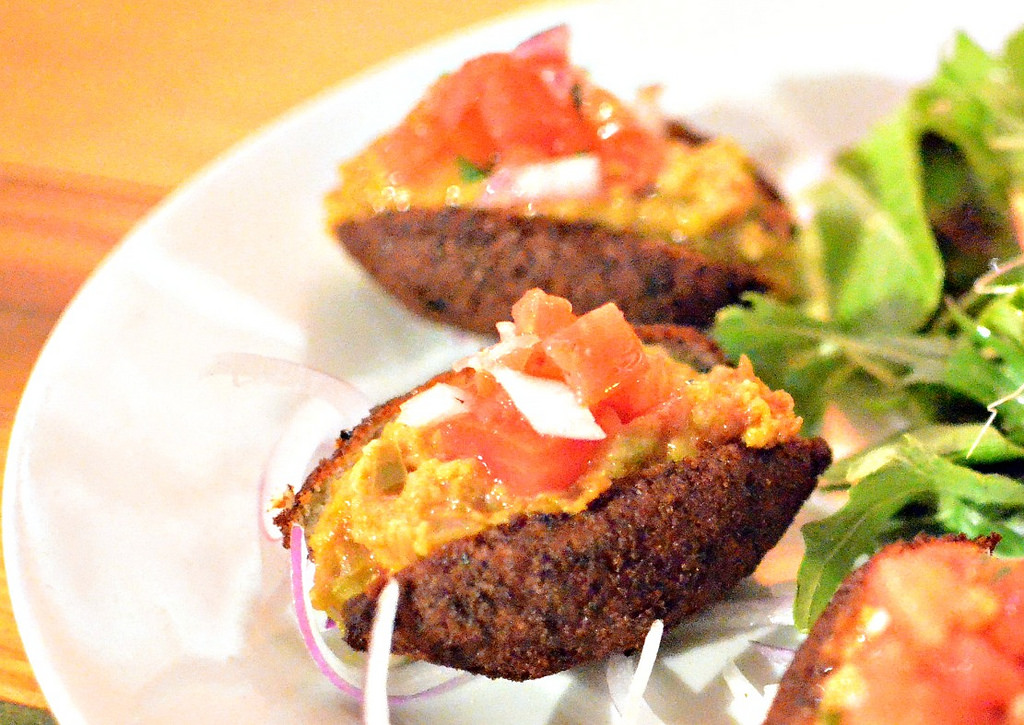 Black-eyed pea ballsfried in palm oil, stuffed with shrimp and Vinaigrette. It tastes like stuffed shrimp falafel.
18. Romeu e Julieta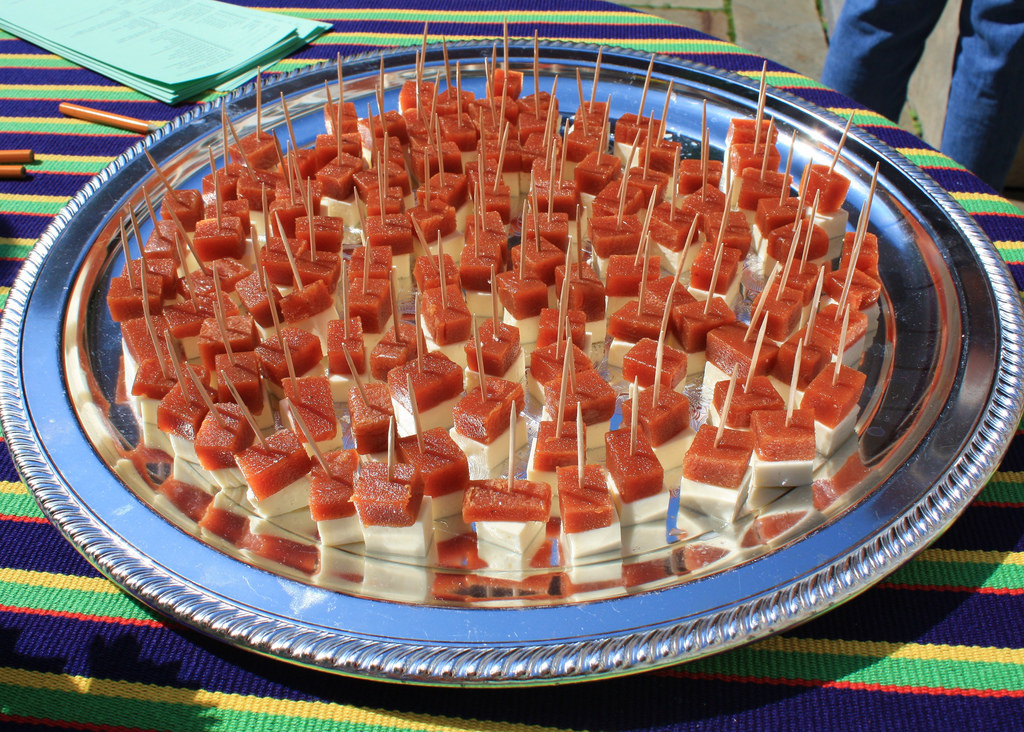 Guava paste and white cheese stacked on each other. This dish tastes like guava and white cheese finger sandwich.
19. Misto Quente
Meltedham and cheese sandwich made up using white bread, taste like grilled cheese and ham sandwich.
20. Requeijao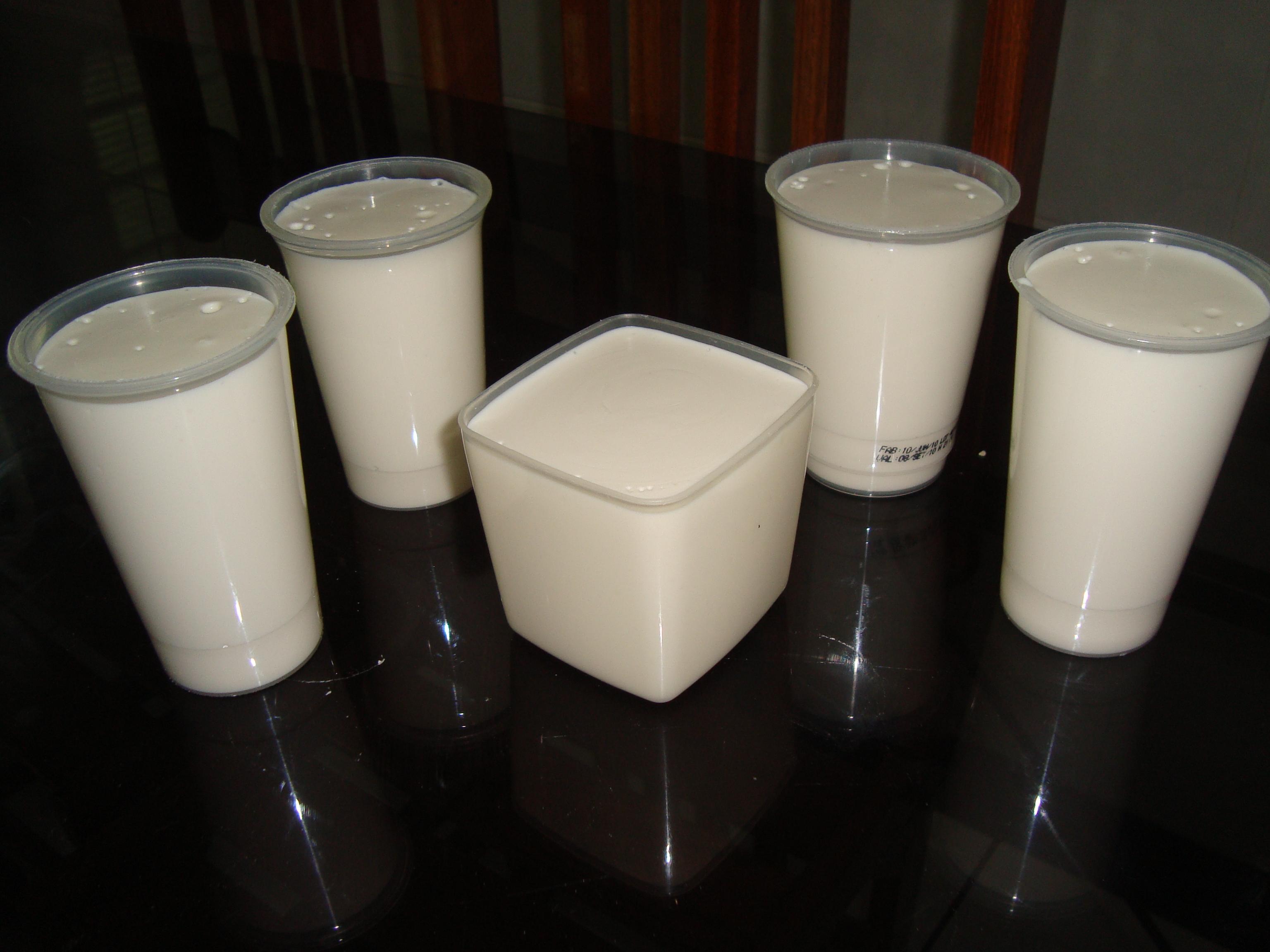 ricotta like cheese spread. It is so creamy and cheesy, heaven for foodies like me.
21. Mandioca Frita
22. Salpicao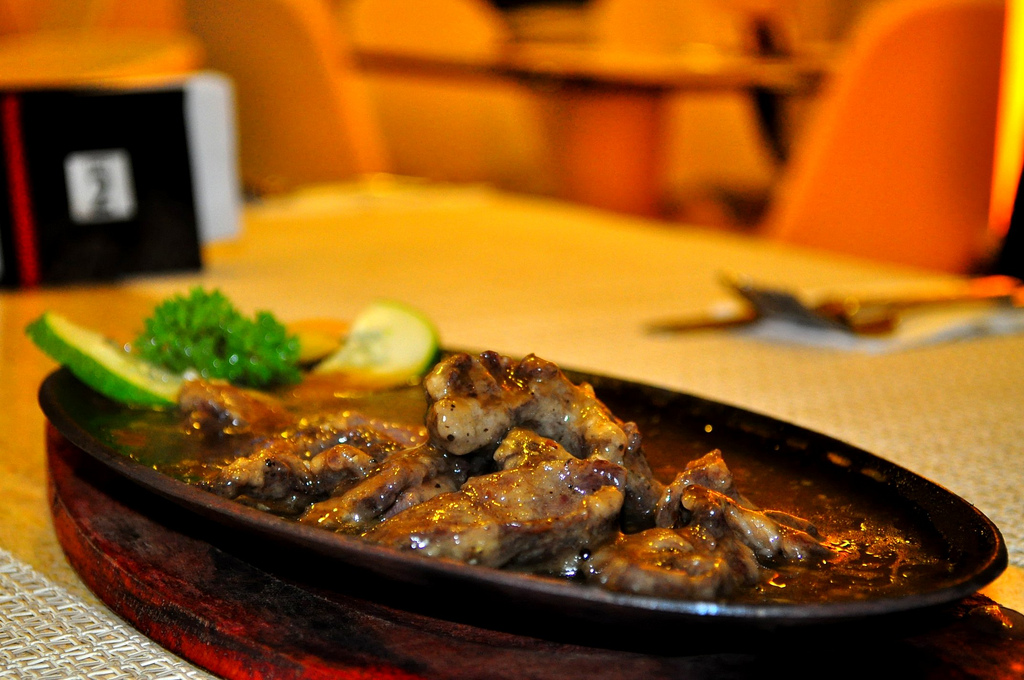 It is a salad made up of chicken, ham, raisins, carrot, peas, apple, olives, mayonnaise topped with shoestring potatoes and what not. It tastes like a sweet chicken salad with potatoes.
23. Pave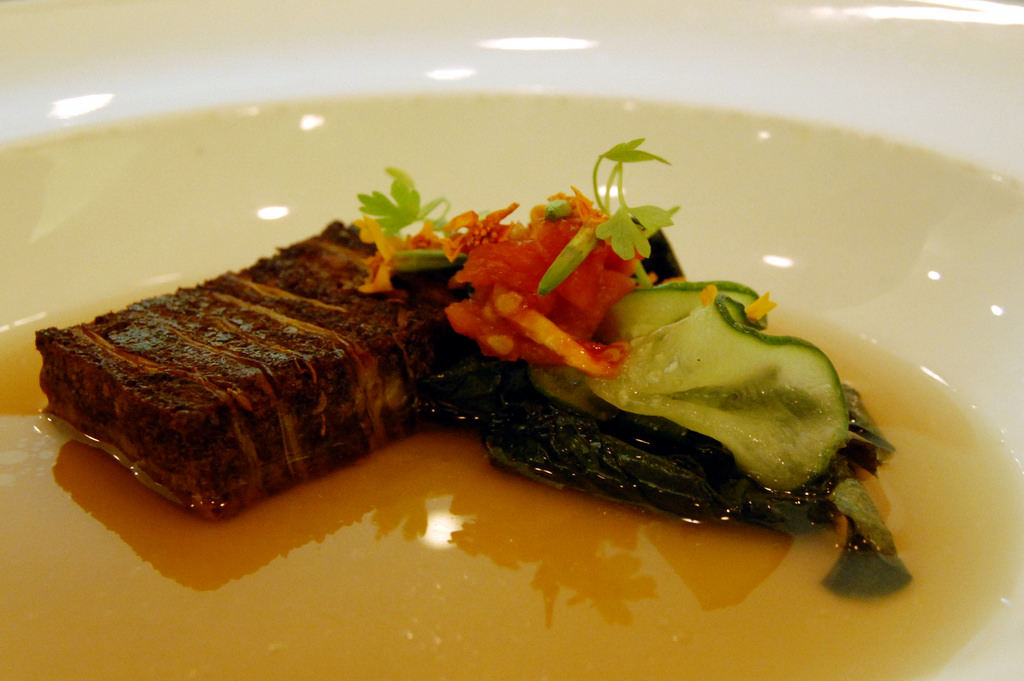 Layers of cookies filled with finer licking chocolate, fruit, lemon or coconut. It is a sinful treat of chocolate.
24. Empadao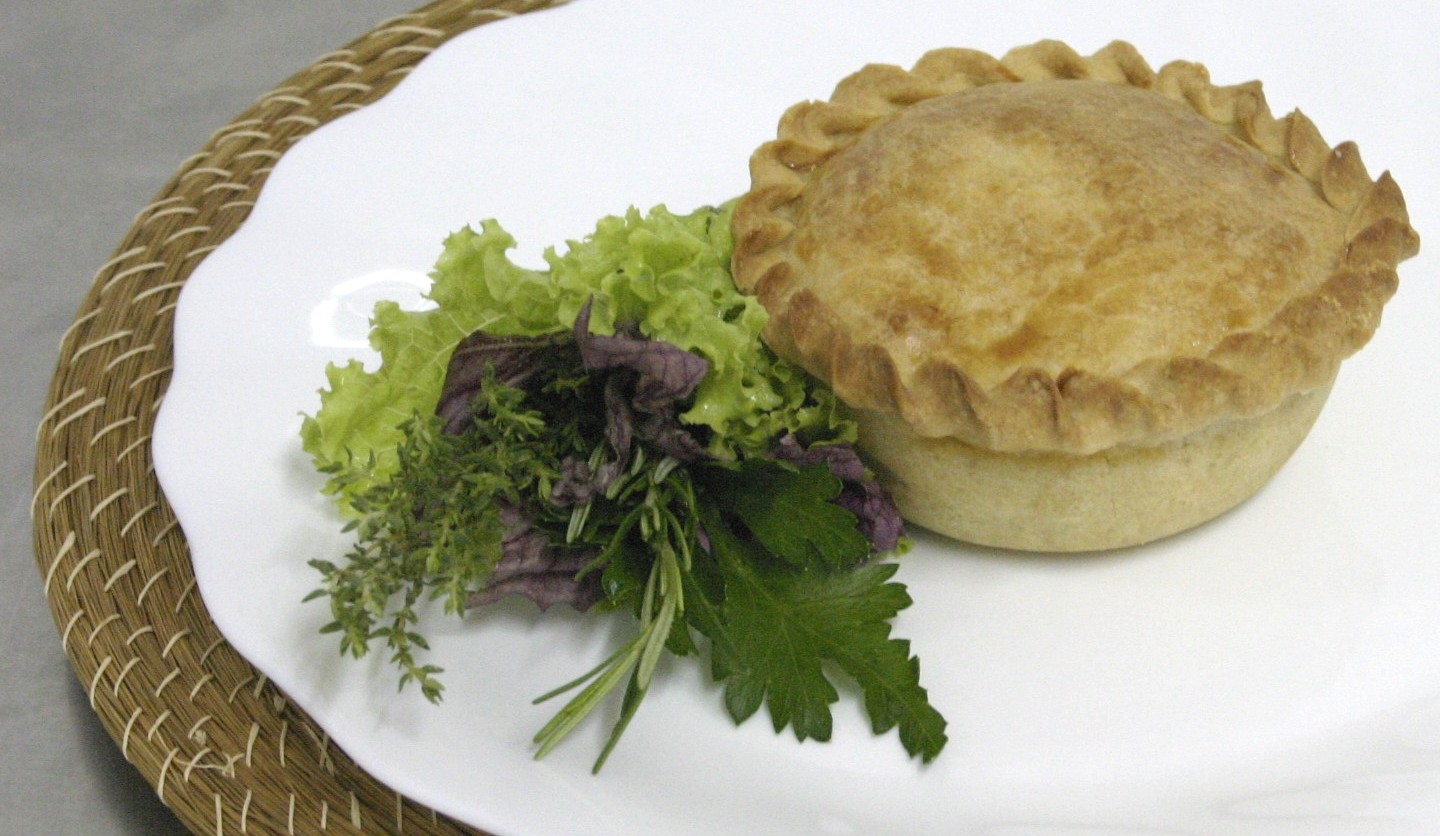 Baked casserole made with chicken, olives, heart of palm, corn and other fillings, you can also use beef, shrimp or any other meat instead of chicken.
25. Quindim
A baked dessert made up of egg yolks, sugar, and groundnut coconut flakes. It tastes like coconut flan.
26. Kibe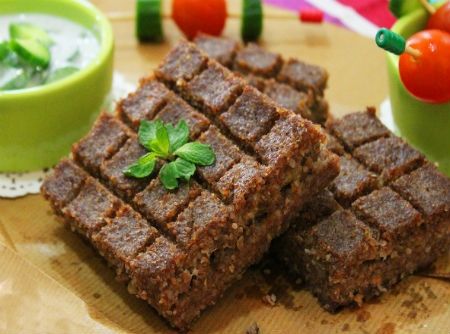 Kibe, quibe, kibbeh taste like kebab, it is meat sticks snack originated in Lebanon and influenced by Lebanese cuisine. Made up of minced meat and bulgur wheat seasoned with plenty herb and spices.
27. Brigadieros da Escocia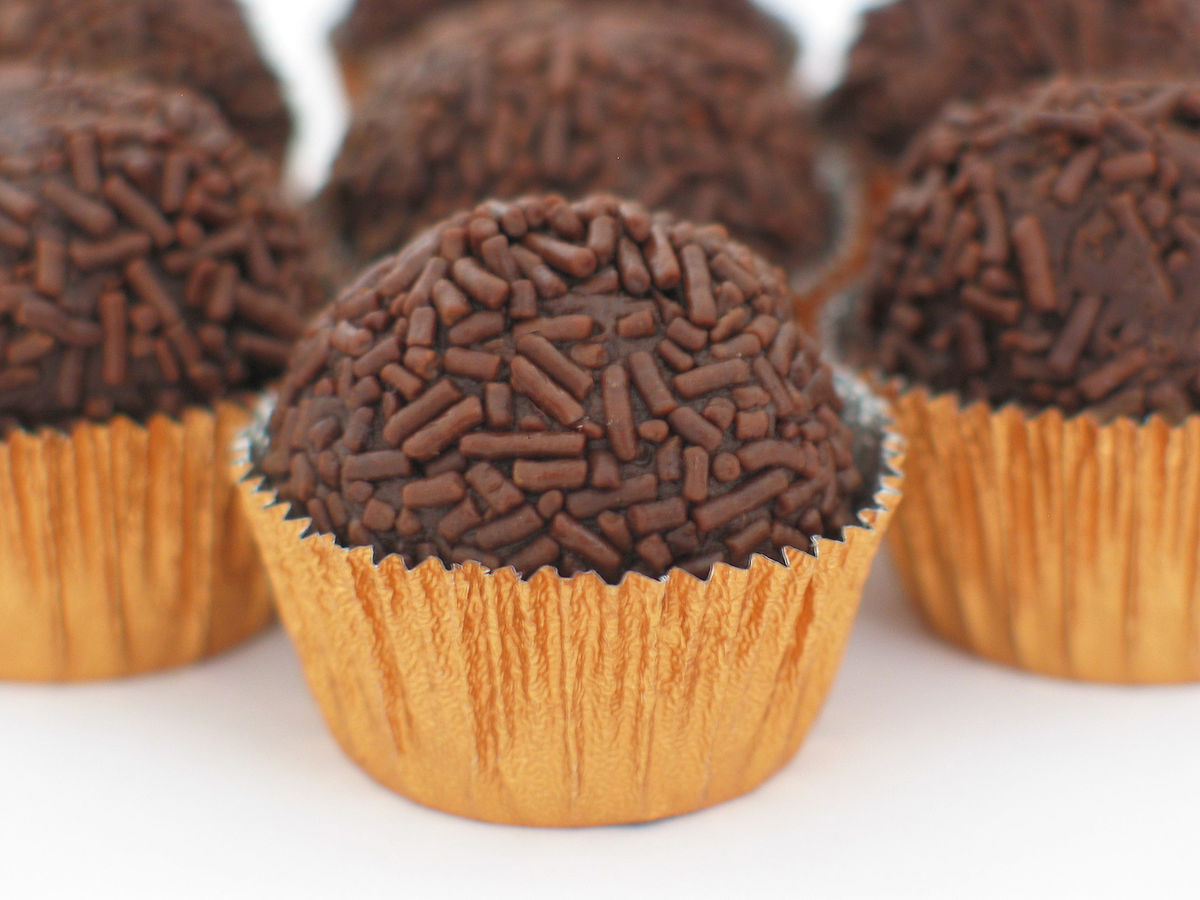 Brazillove chocolate and we can see this love in its deserts, this is particularly popular in children's it is a sweet dish made up of chocolate and taste like chocolate truffle.
Always remember one cannot think well, sleep well, love well if not dinned well, so before doing anything else treat yourself with these Braziliandelicacies. Hope you like the blog, we will be back with more exciting Brazilian blogs, till then Keep eating. Stay healthy 🙂