Brazil Tourism registered record-breaking figures in first half of 2018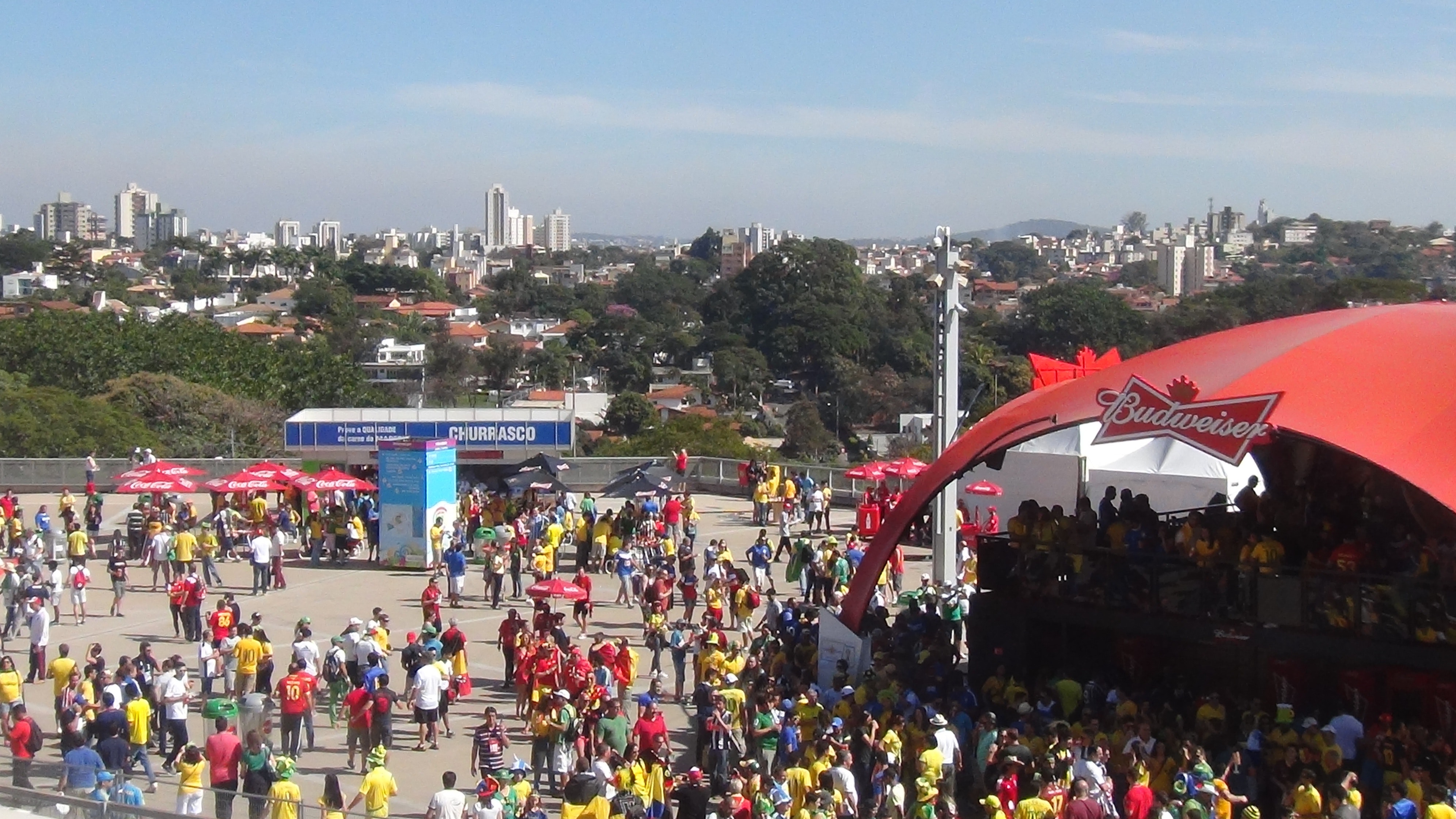 According to the reports given by Brazil tourism Ministry, the country is reported to register a record-breaking growth in tourism in first six month of current year. The number of incoming foreign tourists and tourists spending time in Brazil is streaming the records as compared to last year.
Despite the political issue surfacing each the in the country and other well publicize security concern the tourism stats are up in the country, the figure of tourist in Brazil in first six month reached 3.15 million, which is around 8% increase as compare to the year 2017. If reports are to be believed it is registered that in 2017 Brazil closed the year with around 6.5 million international tourists, the which is the largest in history of country surpassing both 2016 Rio de Janeiro Olympic games and 2014 FIFA World cup.
The international tourist spending in Brazil is also rose by 5.6% between January and June of this year as compared to last year, totaling the amount US $3.24 billion AS COMPARED TO US $3.06 billion in 2017.
The collected data also conveyed that tourism is the major part of the economy of the country. According to the tourism ministry and analyst of the country, it is believed that the second half of the year is also positive for Brazil's tourism sector, the major add on to this is more international flights from all over the world to Brazil. After US- Brazil open skies agreement, LATAM airlines announced it would be adding the new direct flights from Sao Paulo to Las Vegas' and Boston and Vice- Versa.
According to Pablo Chiozza, senior president of LATAM Airlines the main reason of starting direct flights between these two places was the number of Brazilian who are now residing in the US northeast cities. Pablo also told that most of the Brazilian are residing in South Florida and Boston area, but without a direct flight it is difficult for the travelers who wan to fly directly to Brazil. LATAM also revealed that they are going to add more flight between existing routes of Sao Paulo, Rio de Janeiro, Tel-Aviv, Lisbon, Paris, Rome and Munich.
In addition to above the new electronic visa is other add for visitors coming from US, Canada, Australia and Japan, Since the day of launch of the program in February, US and Canadian visa applications are almost 50% high over last year, while Australian and Japanese visa recorded a rise of  35%-25%.