Mato Grosso – The largest wetlands in the world
Did you create your itinerary for Brazil visit? If not then don't forget to add Mato Grosso in your list, especially if you are a person who love to wander in woods. Mato Grosso is third largest state of Brazil if measured in area, it is located in west central part of the country and covered by worlds largest rainforest Amazon, world's largest wetland Pantanal and Savanna plains which offers diverse wildlife, vegetation, flora and fauna to their visitors. Mato Grosso is covering a total area of 903,357 km.sq. area with a population of around 34.4 lakhs approx.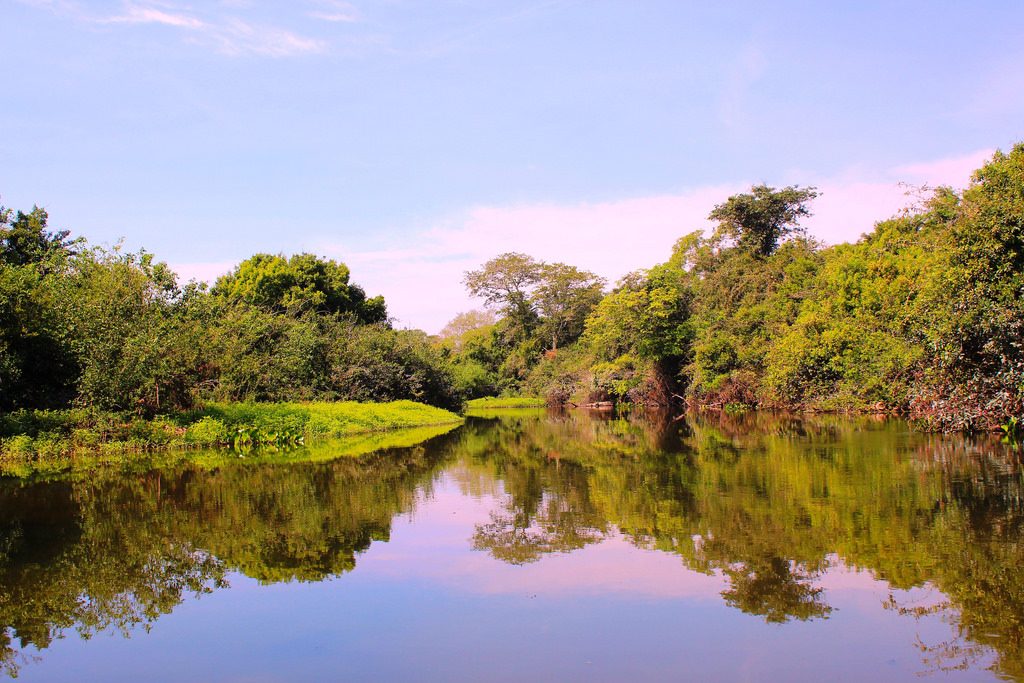 Cuiaba is the capital city of Mato Grosso and it serve as the geographical center of South America and also serves as the metropolitan area of the state. Mato Grosso is the backbone of Brazilian economy apart from being home to amazing biodiversity, the state capital is the fastest growing cities in Brazil along with this the agriculture business of the state Mato Grosso is also growing rapidly, despite the recession that is affecting Brazilian industry.
As we mentioned above Mato Grosso is home to world's largest wetland Pantanal covering huge area of about 195, 000 sq.km. further it extends to Bolivia and Paraguay. Pantanal it is one of the most ecological diverse national parks in the region of Brazil. Pantanal is the single place on earth to watch wild Jaguar most frequently., other than this the park is give you opportunity to watch various bird species and animals like black howler monkey, tapirs and hundreds of caimans. Rich in flora and Fauna, it is highest concentration of wildlife in South America, as well as it is a UNESCO World heritage site. It is estimated that it is habitant for 325 species of fish, 158 mammals, 656 types of birds, 53 species of amphibians and 98 species of reptiles.
Other than Pantanal Mato Grosso is home to Chapada dos Guimaraes, the national park is located in central Brazil, 62 km far from the city of Cuiaba, the capital of Mato Grosso state. Spread in 80,600 acres area, it ensures the preservation of natural and archaeological sites. It is rich in waterfalls, canyons and other ecological diversity. This place is famous for its cave paintings which are preserved till date. The park is home to anteaters, deer's, and wolves.
Mato Grosso is abundant in nature, that is why we call it heaven for wood lovers and environmentalist, because in Mato Grosso there is beauty everywhere you look.