Escape in Pristine Beauty of Serra da Bocaina National Park
Tailor your next travel to Brazil and add Serra da Bocaina National park in your itinerary. Our blog will help you to plan your vacations to this place.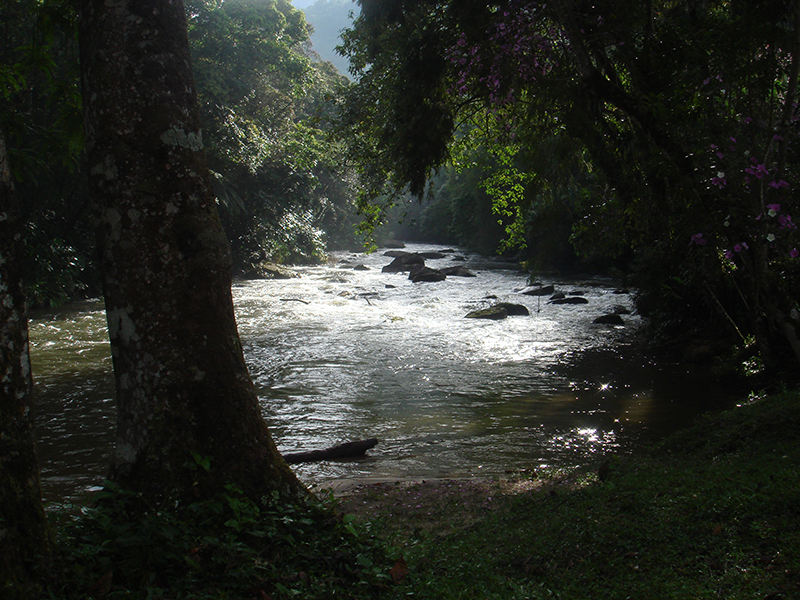 Serra da Bocaina National Park is a huge area rich in biodiversity preserving Atlantic rainforest in southeastern Brazil. The national park is situated in Brazilian states namely Rio de Janeiro and Sao Paulo.  Its vivid landscapes range from Coastal beaches spreading to Paratay and mountain inlands. Serra da Bocaina covers total area of 1,040 Sq. Km. approx.  The national park was founded by national decree in the year 1971, the headquarter of national park is located in Sao Jose do Barreiro situated in Sao Paulo and it is administrated by Chico Mendes Institute for biodiversity conservation (ICMBio). Serra da Bocaina national park is estimated that 60% of the vegetation is composed of native Atlantic forest and rest area is forest generated for over 30 years. It is home to various extinct animal species including Jaguars, spider monkeys, sloths, deer, snakes and birdsIf we talk about species of flora, environmentalist can witness rare species of pines, Cedar, trumpet, palms and bromeliads here.other than this park attractions include the rocky summit of Pico do TiraChapeu and Mambucaba path and several other waterfalls.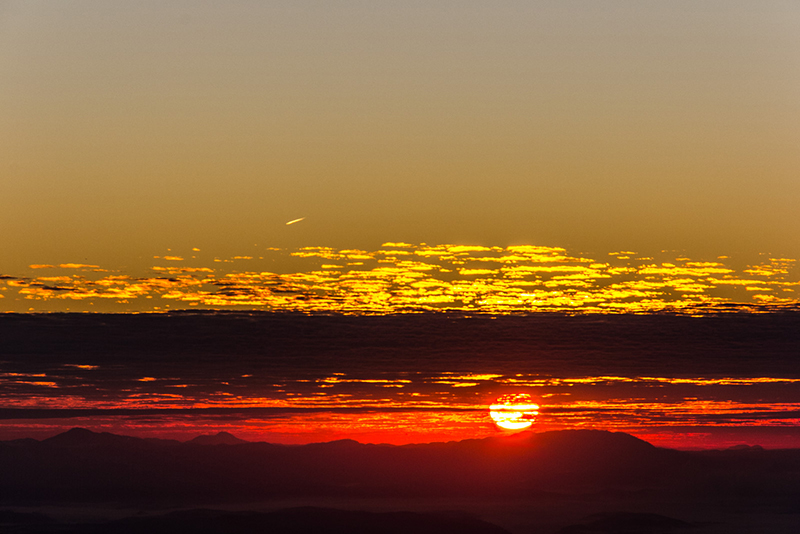 Serra da Bocaina national park is divided in two different routes namely Parte Alta, which includes waterfall, peaks and observatories which can be accessed by Sao Jose do Barreiro, located 273 km from the city of Sao Paulo. The second route known as ParteBaixa, it is a coastal route featuring beaches and surrounded by lush green Atlantic forest which can be accessed through Paraty in Rio de Janeiro.
Day 1 activities: Visit Paraty:
Paraty is located between Rio de Janeiro and Sao Paulo, it is covered by mountains and beaches. Paraty was founded in 1667 and located in 232 km from Rio de Janeiro. Paraty is known to preserve colonial architecture of the country. It is worth visiting this place if you love culture and architectural heritage of the country.  Go ahead and walk the streets to enjoy church of Santa Rita, Nossa Senhora do Rosario, Nossa senhora das Dores and the Martiz de Nossa Senhora dos Remedios, the santa casa and culture of Paraty. Other than cultural heritage, visitors can take a sip of quality drinks including national drink of Brazil Cachaca, enjoy local cuisine and quality live music.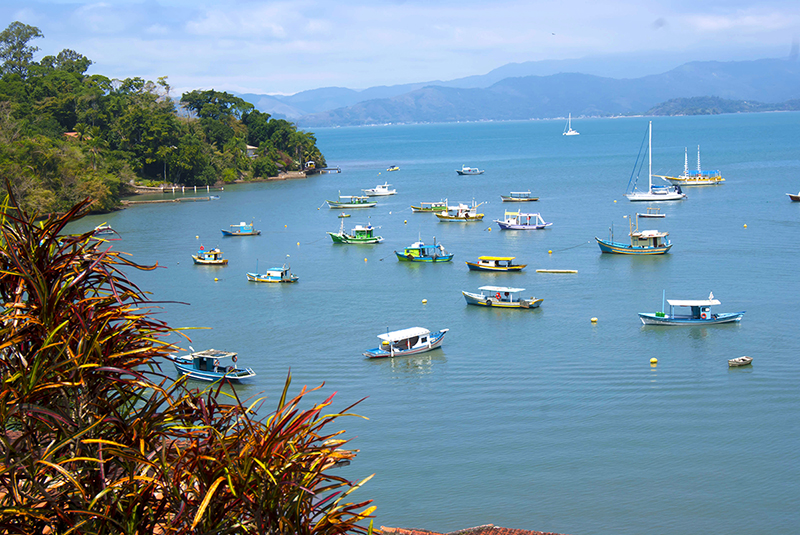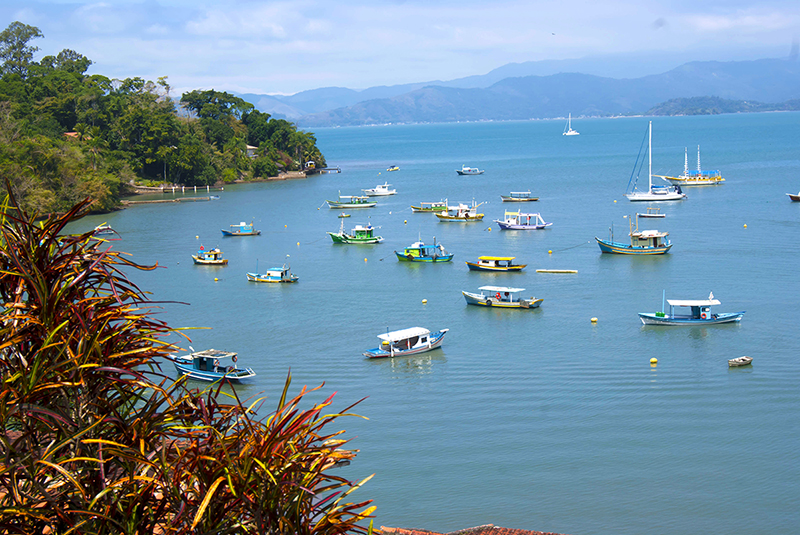 Paraty is home to 50 beaches and 65 islands, you can explore these beauties by boat or just by walking through the beaches.
Day 2 activities::Visit Serra da Bocaina: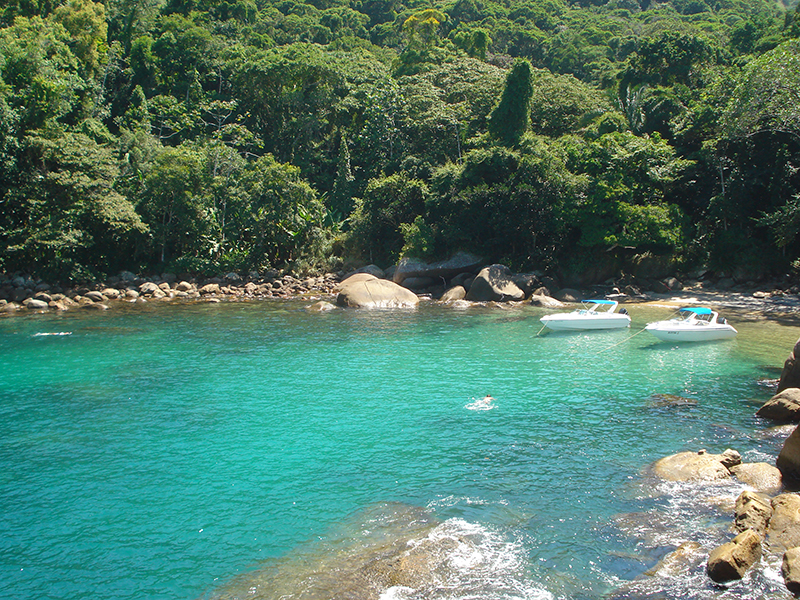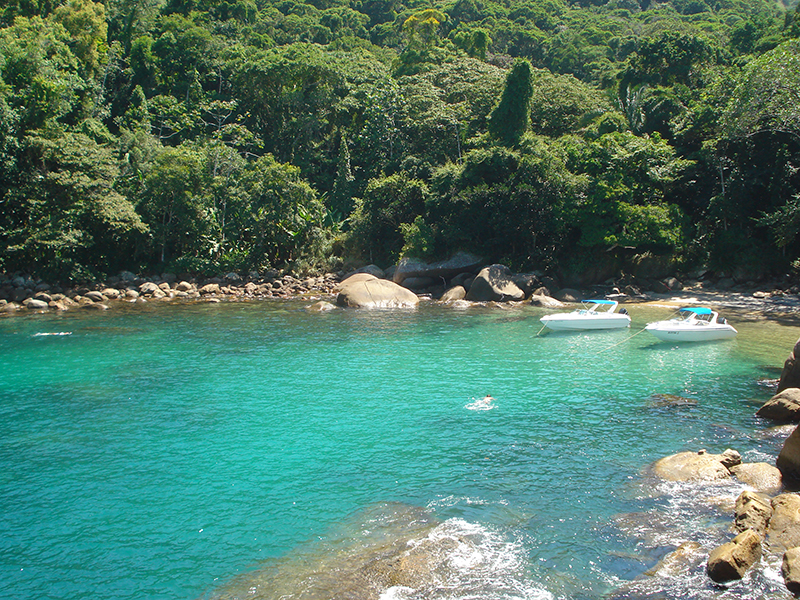 On the second day, go ahead and leave towards Serra da Bocaina by hiring private tour. This area includes two most beautiful beaches of Paraty, you can also take a dive in natural pools surrounded by vegetation. The beaches here are perfect for you if you want to spend some quality and private time with your loved ones. You can expand your itinerary if you want to wander in woods of Serra da Bocaina park.