Latam Airlines to start a low-cost carrier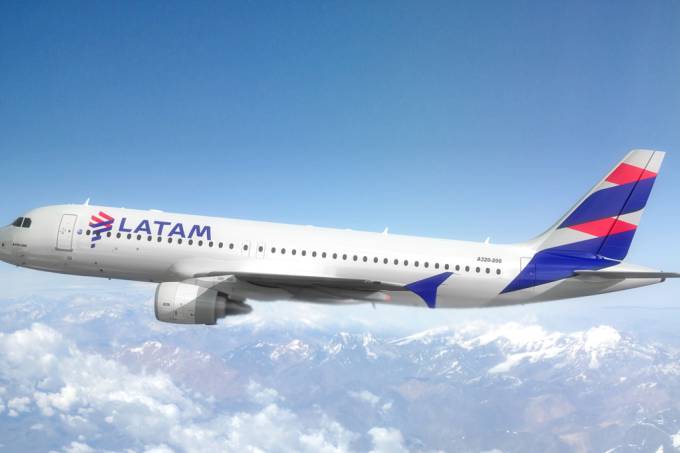 Chilean newspaper El Mercurio reported that Latam Airlines, the largest air transportation group in Latin America is planning to start a low-cost carrier.
Pressured by competition, the carrier to this date has only applied some "low-cost rules" to some of its domestic routes, but not launched a new low cost carrier.
According to El Mercurio,  on March 23rd LATAM sent a letter of intention to Chile's aviation regulators (Direção Geral de Aviação Civil – DGAC) .
Latam has not confirmed the news, but said that "the company is constantly looking into alternatives in air transport in the region".
Based in Santiago, Chile, LATAM Airlines has operating units in Argentina, Brasil, Chile, Colômbia, Equador, Paraguai e Peru.