Gol deals 11 NG aircraft with Carlyle Aviation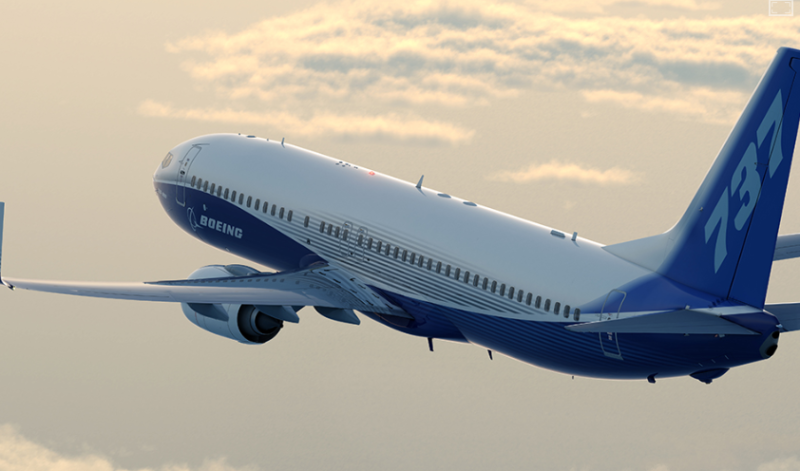 Gol Airlines announced on Tuesday (11) that it signed with Carlyle Aviation a contract for the sale and lease of 11 Boeing 737 Next Generation (NG) aircraft. The transaction, explained the Brazilian airline, aims to renew its fleet and deleveraging its balance sheet.
The transformation of Gol's fleet aims to reach approximately 50% of Boeing MAX aircraft by 2025. The creation of estimated value for shareholders exceeds R$ 4 billion, with more than R$ 2 billion of equity value in aircraft (assets) and more than R $ 2 billion in growth in operating revenue.
Gol's sophisticated capacity discipline allows us to operate at a lower cost than other less efficient airlines, and the sale of these 11 NGs reinforces the flexibility of our fleet plan ", explains Celso Ferrer, vice president of Operations for the company.
The sale of the aircraft should also reduce the company's net debt by R$ 500 million. Gol plans to use part of the funds saved to redeem the percentage of senior notes available, 8.875%.
With the reduction in interest expenses and revenue from asset management, the company estimates a contribution of R$ 420 million to the profit for 2020.
The NGs will be replaced by Boeing 737 MAX-8 aircraft over the next few years. The fleet renewal will not change the capacity planned by Gol, since the aircraft will be returned at the same time that the company will receive the 737 MAX-8 models.
"We believe that the Boeing 737 is the best aircraft for the Brazilian market due to its ability to reach more than 13 hours of aircraft use in high density markets. This supports our highly flexible capacity management model, in addition to providing high liquidity and consistent market value across our fleet, "says Ferrer.