GOL Airlines flying Health Professionals for FREE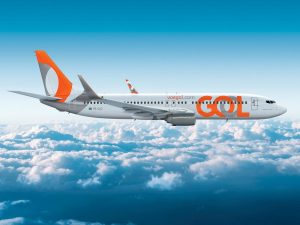 GOL Brazilian Airlines announced that health professionals flying to work against Coronavirus will not pay.
Starting  March 23, tickets will be free of charge,  except for the Airport taxes.
Doctors, nurses, psychologists and nutritionists from all over the country who need to travel through Brazil to provide care to patients can go to GOL stores, at airports, two or three hours before flights. Boarding will be subject to the availability of seats on the flights.
Advance reservations for those flights are not permitted, and it is  and it is necessary to present the professional accreditation card validated by the competent regional council. In addition, a letter is required to prove the reason for the trip: care for sick people or those suspected of being infected with covid-19.
GOL highlights that it believes in the power of solidarity and recognizes the competence and bravery of Brazilian health professionals.
More information about the air tickets released for health professionals to combat covid-19 can be found at:
www.voegol.com.br/compromissogol