Get Ready to Rock the Beaches of Brazil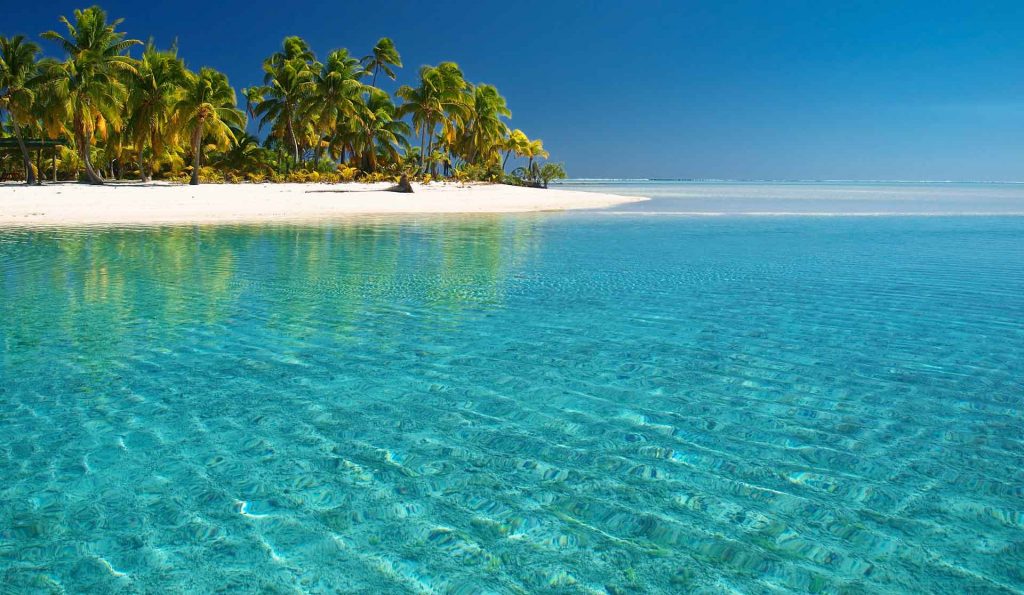 Get ready, and don't forget to pack your sunscreen and swimming costumes, because we are giving you the reasons to head for the beach vacation this season.
As we all know Brazil is a beach paradise and not only this it is home to many famous beaches in Brazil. In Brazil, it began to spread thanks to the activism of the actress and dancer Dora Vivacqua, better known as "Luz del Fuego," who created the Brazilian Naturalist Party (1949) and the Brazilian Naturist Club (1954). The practice, however, was repressed for several decades and the first naturist beach only appeared in the country in the 1980s, in santa catrina and several other beaches.
After it, seven others appeared in different states. Besides "Pinho," Santa Catarina contributes to the list with two more: Galhetas, and "Pedras Altas," in the city of Guarda do Embau.
Rio has two, both far from the tourist areas. The best known is "Abricó" in the city of Grumari, with easy access. The other is Búzios, whose water is crystal clear, you have to follow a 20-minute trail to reach the place. Barra Seca is another one in the list.
Some of these beaches accept dressed visitors. Others separate single men from other tourists.