Fall in Love with Foz do Lguacu
Foz do Iguacu or in our terms Heaven on Earth, Foz do Iguacu is located in Brazilian state Prana, it is the world's largest waterfall stretching for 2.7 km, it straddling the border of Argentina, the fall comprised of hundred of cascades. The tallest of them all is 80 m tall named as Devil throat. It comprises the total area of 185, 262.5 hectare and length of about 420 kilometers.The national park is home to various species of local birds. The park is most visited Brazilian national park and comes under UNESCO World heritage site.If you are a nature lover, this is the best place to visit and capture the greatest beauty of Brazil. Serene view and pleasing voice of flowing water from the waterfalls of Iugazu will definitely make you fall in love with this place. You can reach this place from Brazil as well as Argentina, it lies at the border of Argentina province of Misiones, and Parana state of Brazil. Not only this it has the largest hydraulic power plant in the world, another point of attraction is its Bird Park. Foz do Iguacu welcomes 1.5 million visitors from almost 172 different nationalities every year.
For more convenience we have created three-day itinerary for travelers across the globe
Day 1: The colossus Itaipu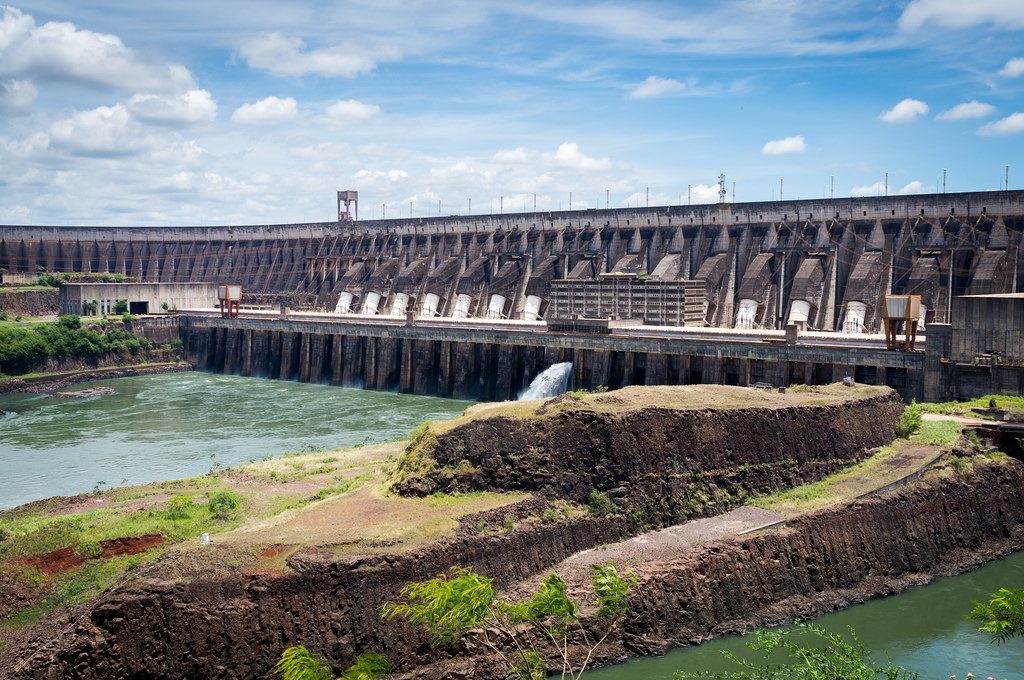 The first day of the tour starts with Itaipu, Visit Foz do Iguacu by plane, get up early in the morning and enjoy your dawn, then after, head towards itaipu Tourist complex. The world famous itaipu dam is world largest hydropower generator. The dam is run by Brazil and Paraguay.
Visit the several lookout points of dam to know more about the process of energy generation, it also includes a tour through the power plant passing by command room, there you will get an opportunity to see 20 turbines each generates 700 megawatts electricity which is enough to light 2.5 million cities. Once you complete this tour, you can also visit Astronomy hub, where the main point of attraction is sky that stimulates the observers view of space in any latitude of the world.
Day 2: Waterfalls of the Mesozoic Era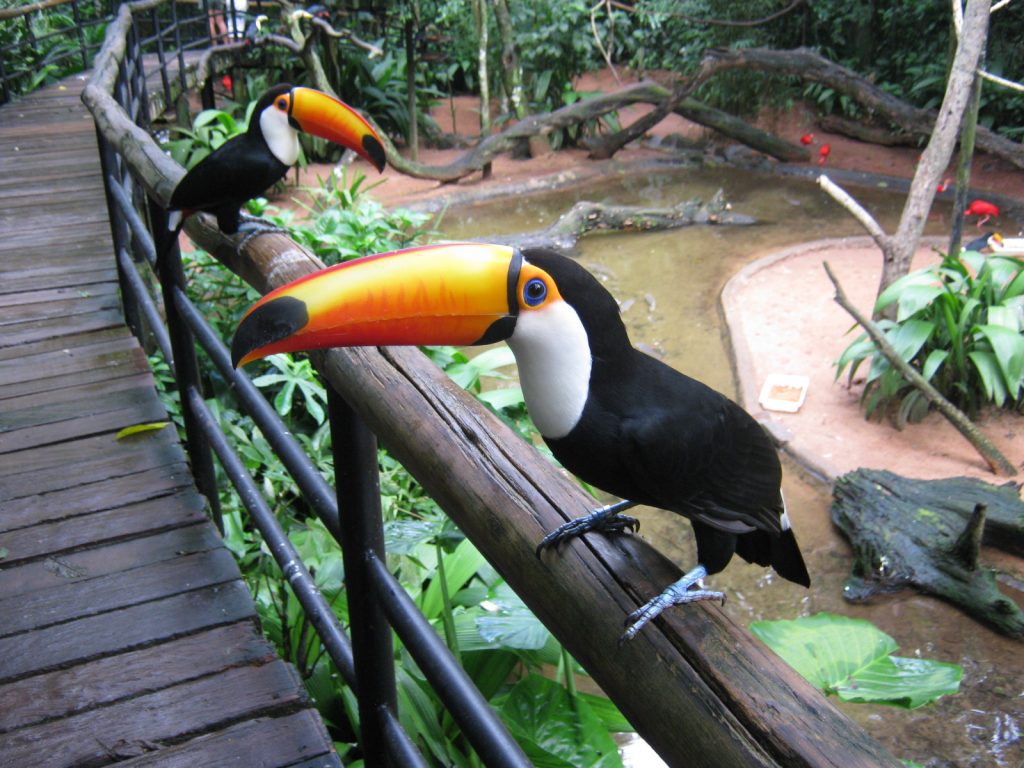 Second day starts with Iguacu national park, where you can see 275 waterfalls which are 150-million years old.  As mentioned above it comes under worlds heritage site of UNSECO. The park has a hiking trails where you can witness exquisite Flora and Fauna. The national park is well known for various sports and adventurous activities like rafting, boat rides, rappelling etc. In afternoon move to see Bird Park which is situated in an area of 16.5 hectare where you can watch 800 birds of 150 different species. Not only birds the national park also have reptile nursery which is home to constrictors, anacondas, caimans and Iguanas. If your budget allows and you have enough time you can take a helicopter ride over the waterfalls.
Day 3: Three countries, only one culture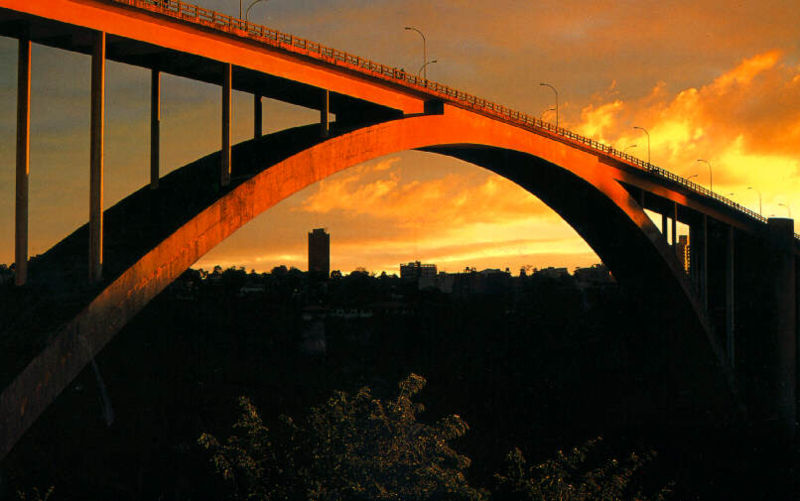 On third and the last day of the tour visit the tourist complex of Marco of the Americans also known as three boarder landmarks. You can explore 3 countries in just three footsteps. One for Brazil, another for Paraguay and third for Argentina. There are no boundaries between these countries. During this trip learn the culture of three countries. It also has the international friendship bridge which connects Brazil with Ciudad de Leste which is a Paraguayan city. You can cross the bridge b are foot, by car or by bus which make this place unique.
At the end of the tour take sweet memories along with the knowledge about new culture. Enjoy and Have a safe journey .