Explore new places for fishing in Brazil – 2 Day Itinerary
Brazil is great place for nature lovers, globe trotters, environmentalist, artists, musicians etc. you know why because Brazil is so rich and diverse in every form, that you can get everything all at one place, and everything we also count "Fishing". Yes! you heard that right. Brazil is one of the best fishing destination on the entire planet. The country has so much to offer when fishing sport is concerned, because of its large plentiful rivers and huge coast line of approx. 7,491 km. Fishing is very common and routine sport in some of the Brazilian areas including Amazonas, Matto Grosso, Parana and Rio de Janeiro.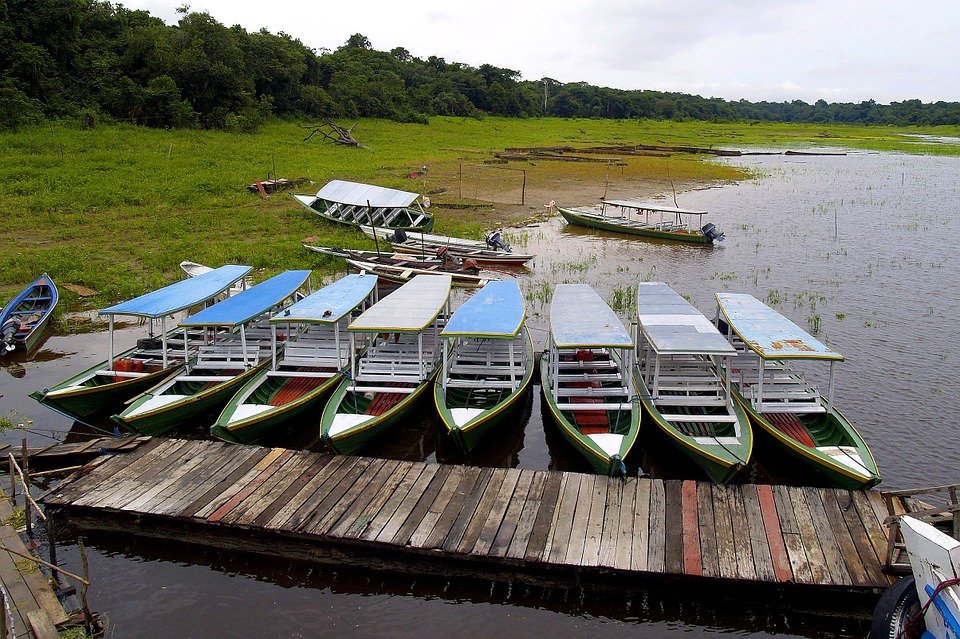 Traditionally, fishing was carried by a small group of people or individuals known as fisherman for their livelihood, they use hand crafted equipment for the purpose, Soon, after new technologies were introduced it got converted into trading, a fisheries development was made in year 1970.  swordfish is caught in large quantity off coast of Paraiba and Rio Grande, shrimp is caught and dried along the coast of Maranhao, Cerara and Bahia, but the fish resource of Amazon river basin is not exploited in the procedure. The discovery of tuna in large Rio Grande has interested Japanese companies. Later, as the time evolved, fishing become sport activities for peoples who love adventure also Brazil's rich vegetation and Fauna added extra bit in this sports activity.
Every year visitors from around the world, who love fishing come to visit the country for fishing, Para state welcome fishing tourism in huge number, thanks to the water bodies in the state where nature is abundant and diverse. In this blog we are taking you to the Best fishing destination also we have created two days Itinerary for you ease.
1.Amazonas: Situated in Northwestern Brazil, Amazonas is state covered almost with Amazon rainforest. The capital of Amazonas, is Manaus which is a river port. The city marks the meeting of water where black water of Rio Negro meets river water of Solimoes river into Amazon river, Creating a breathtaking view.People come here for fishing holidays because this place is fisherman's paradise, but the fishing policies are stringent to save the aquatic life.Arapaima, Tambaqui, Candiru, Red bellied Piranha, Armored catfish, electric Eel, Pancake stringray, Bull shark etc. are some of the fish species found in Amazon rivers.
2.Matto Grosso:Mato Grosso is state situated in west centeral region of the country, like Amazonas it is also covered with Amazon rainforest, wetlands and Savanna plains. Cuiaba is capital of the state and also a travel hub for foreign tourism. Mato Grosso is home to Pantanal, world's largest wetland, it is rich in diverse wildlife.Mato Grosso is another destination in Brazil which is famous for recreational fishing, by fishing here you will experience the excitement of fishing in Pantanal.Massive Dourado, Piranha, Pacu, Jua are some of the fishes found in Pantanal.
3.Parana: Parana is located in southern Brazil it is famous for huge waterbodies including waterfalls, pools, and ponds, it is the largest set of cascades in the world. It is home to Laguaca falls. Surrounding the fall is Laguaca national park. national park is located in Parana state of Brazil, the area comes on the border of Brazil, Argentina, and Paraguay. It comprises the total area of 185, 262.5 hectare and length of about 420 kilometers. The national park is home to various species of local birds. The park is most visited Brazilian national park and comes under UNESCO World heritage site. The region is a sub-tropical rainforest with diverse wildlife and aquatic life. You can enjoy the breathtaking view of Laguaca waterfalls while fishing.Redfish, Sea trout, Snook, striped bass are some of the species found in Parana.
4.Rio de Janeiro: Rio de janeiro is located in southeastern Brazil, it is most popular tourist attraction of South America due to its scenic view which includes mountains, landmarks, water bodies, beaches etc. You are right if you are expecting here good fishing too.
Itinerary for fishing holiday in Brazil:
Day 1: Fishing in the Xingu River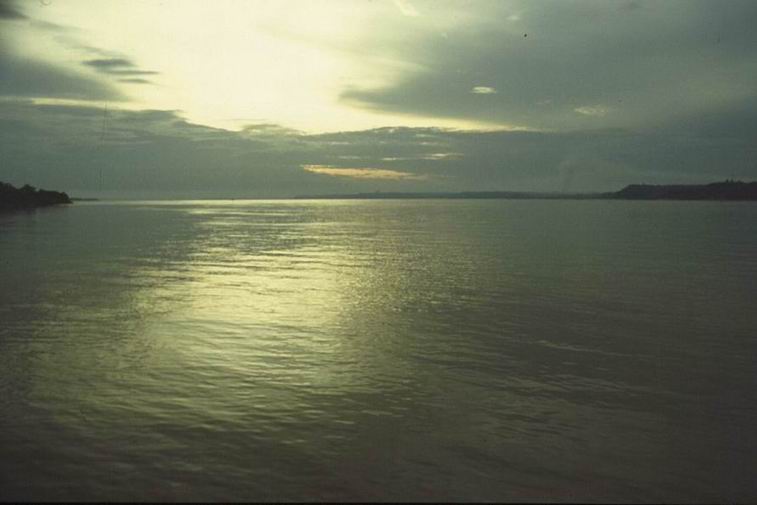 The tour starts form fishing in the Xingu river, to reach Xingu River you have to first head towards Altamira, Altamira is the largest city of Brazil, it is huge more than 10 states of Brazil and many countries, it has two-time zone and it is populated near the bank of Xingu river. Xingu river is rich in vegetation hence, offer a great chance to visitors for sport fishing. The best way to reach Altamira is via flight, the airport is situated 7km away from downtown, the flights operates from several part of Brazil.
Before fishing, visit Cais Do Porto, the place is known for its resturants, bar and playground, sports club. Another place to see is Mirante square where you can see the beautiful view of city and Xingu river. Surrounding waterbodies including waterfalls, river, beaches create a perfect place for sport fishing. Xingu river is the common place to find large fish like Atlantic tarpon, sea bass, peacock bass, coal fish, giant migratory catfish etc.
Day 2: Fishing in Tapajós River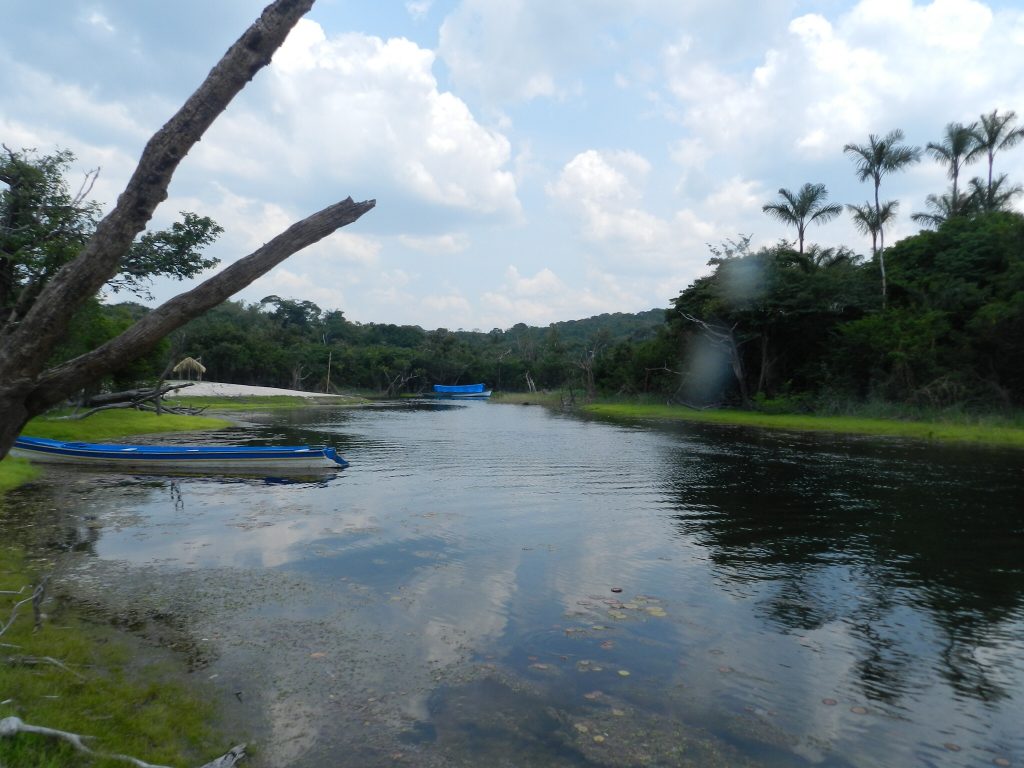 Next day starts with fishing in Tapajos river which is another important destination for fishing in para, the river is situated in the city of Santarem which is 500 km from Altamira. Transamazonica road connects the two places, or you can get there by plane. Once you arrive the place, drive to alter do chao which is about 38 km form the main city it is also known as Amazonian Caribbean because of the color of its water. The village is populated on the bank of Tapajos river. Fisherman can take a boat ride in the river, boats are available all day and night, in some boats you have the option to stay overnight. The best time to fishing here is dry season between August to November. During these months the region become more beautiful and worth visit. During this time, it is possible to catch a large fish like peacock bass.
One of the best thing about this place is the livelihood of localities does not depend of fishes so they take fishing just as a sport or recreational activity, they catch and leave the fishes again in water.
You never how big you catch can be so be prepared with a hook!
Points to include in itinerary:
Praca do mirante (mirante square)
Caid do Porto
Alter do chao
Praia ponta do cururu (Ponta do cururu beach)
Best species of fish fisherman dream to catch: Peacock Bass
Best season for fishing: September to March
Type of fishing techniques: Fly and spin casting, river