Bahia, Brazil carrying the legacy of Africa
Brazil is vivid, Brazil is diverse, Brazil is rich in every form, Brazil is a country which is incomparable and it is one from the all. This rhyme is created by us for the country of richness, the country which is carrying the legacy of other country till date. When we talk about Brazil, our words are not enough to describe, because we stay in a country which has lively people, fun loving youth, music lovers, patriots, adventure lovers and mix of all. We are proud of the vividness of our country because we always preserve our roots, which can be depict in the way we talk, we welcome visitors from around the globe, the way we dance, they way we enjoy every bit says it all.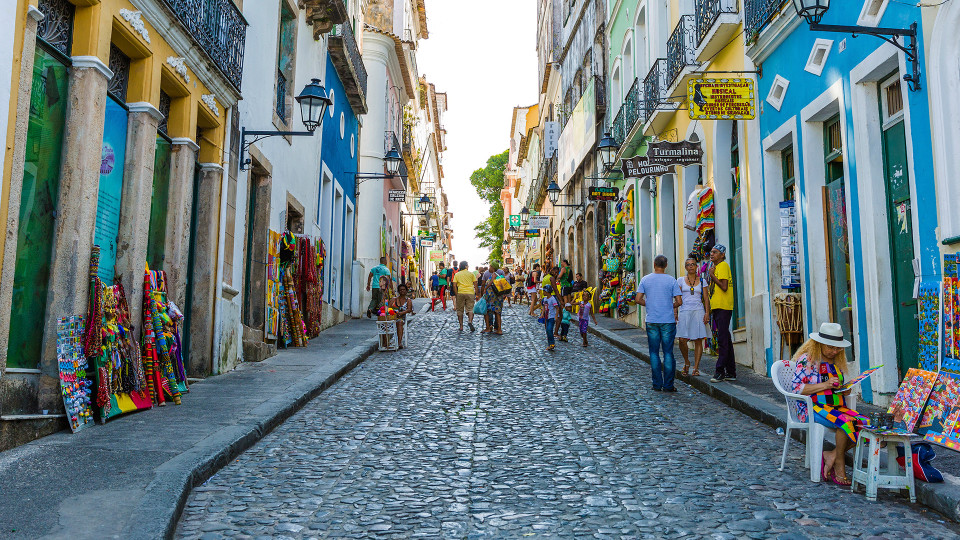 Every week we come with new blogs related to Brazil to show you how rich is the country, today also we are welcoming you with our whole heart because we want to host you in the country of Diversity. So, if you are planning to visit the country anytime soon, we have created an itinerary for you in which we are disclosing the legacy of Brazil.
Brazil is highly influenced by African culture, and this can be seen in day to day life of Brazilians. One of the biggest examples of African legacy in Brazil is Bahia. Bahia is a Brazilian state situated in northeastern Brazil, it is a tropical coast to the desert like sertao region. Salvador is capital of Bahia and it is known for its historic centers. It is rich in colonial architecture of 17th century. It is known for its lords of all saints. The legacy bought by Portuguese is present in 365 churches of the state. On the other hand, Bahia is also preserving the afro religion rituals and beliefs of Africans.
In addition to this, it has many natural attractions like beaches, sea, flora and fauna which is worth visiting.
Day 1: Up the slopes of the Pelô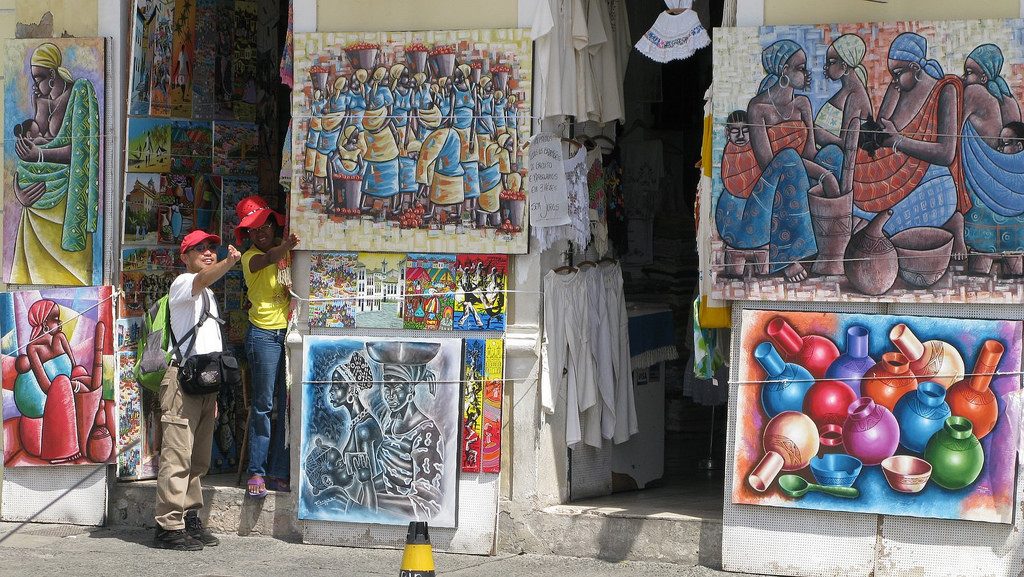 The first day start with Salvador and the main point of attraction here is Pelourinho which is a historic center, once you visit historic center you can find various shop on the side selling local food including cakes which are served with herbs. You can buy countless clothes, local dresses, accessories, souvenir etc. You can also listen Brazilian music and dance in the rhythm of local music, many bands perform in the city center on which local perform and pay prayers.
Day 2:Visiting the most popular church in Bahia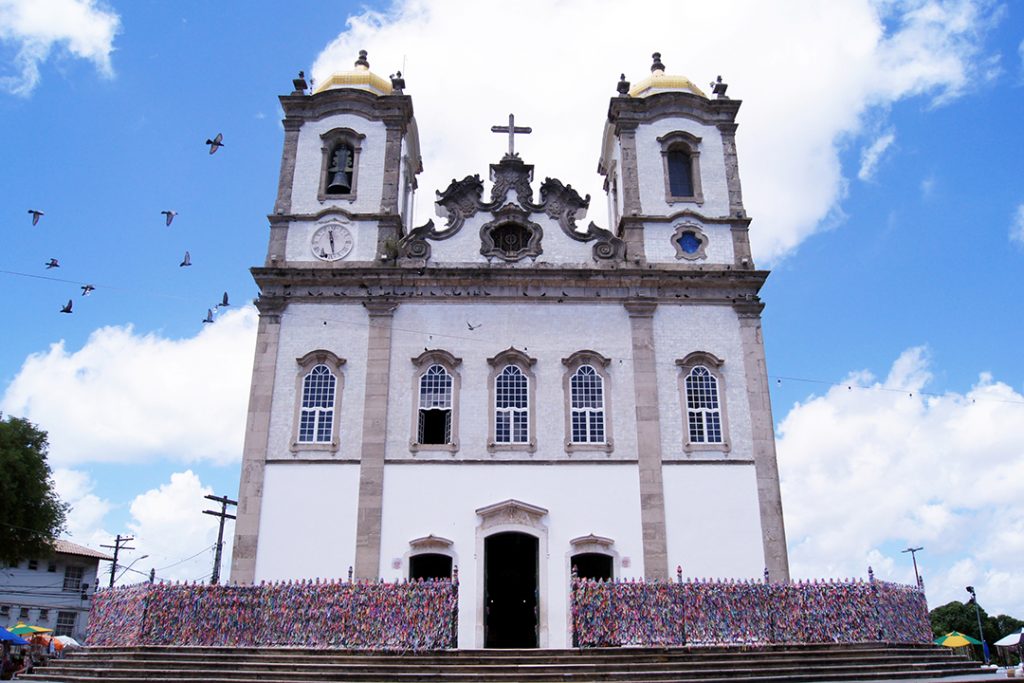 On the second day visit NossoSenhor do Bonfim church, this church is the most famous church of Bahia state, the church is decorated with color ribbons and covered with famous Bonfim ribbon which is symbol of faith for the localities. Take part in the tradition, take a ribbon of your favorite color, tie it around your wrist and make three nots, make wish with every not. It is said that one should not remove the ribbon, until it breaks naturally, if it breaks it is said that your wish is granted.
See the intricate design of church, it is designed in Roccio style architecture of 19th century, using Portuguese tile. The Christ image in the church is also bought from Portugal in 18th century.  Every year church host thousand d of visitors and it also conduct famous celebration like Lavagem das Escadas de Bonfim, thousand of people gather together in Conceicao church which is 8km far nossosenhor do Bonfim church. The gathering then gets to Bonfim church from Conceicao church by following a tradition known as baianas in which they all use to carry a vase filled with scented water. After reaching NossoSenhor do Bonfim the pilgrims wash stairs with the holy scented water and sing senhor do Bonfim anthem. If you are visiting the place during the celebration, be prepare to dress yourself white as white depicts purity and, and don't forget to participate in this life experience.
Day 3: On the last day of the tour, visit to Mercado Modelo, it is one of the best places to see the art of Bahia. This place is located in the end of Santa Tereza street, situated in the historical center of Salvador. The historic center is good for shopping, you can choose from variety of products like clothes, handicrafts, souvenir, accessories etc. You can also enjoy local food like cocada while shopping, if you feel hungry.  After shopping visit Capoeira circle to enjoy lively environment and to listen to a traditional instrument of Angolan origin. Just sit back and relax each and every moment of Bahia which give you joy.
Points of Attraction:
Pelourinho
Senhor do Bonfim Church
Conceicao church
Modelo market
Conceicao circle