Azul will check temperature of crew members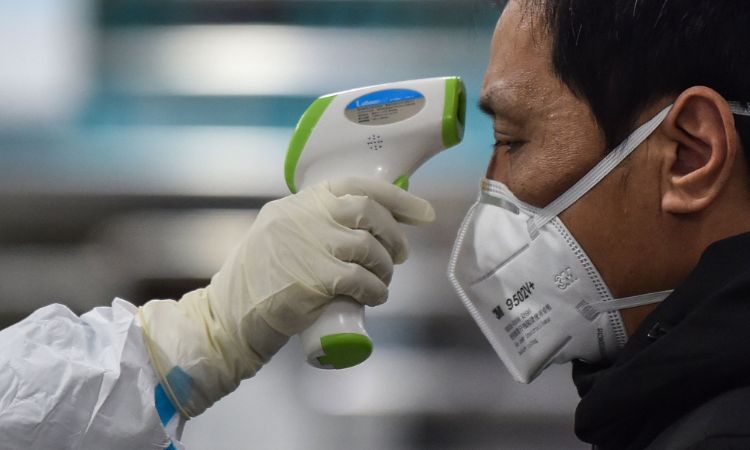 Azul Airlines will start measuring the temperature of its crew members who work on the ground or onboard. According to the company, the airline is the first in Brazil to take this measure. The thermometers that will be used in the bases started to be distributed this week, he informed.
The company's expectation is that the new procedure will start as soon as the airports that have flights during this period receive the equipment. The temperature measurement will be carried out before the start of each work shift, without any kind of physical contact between those who carry it out and who will have the temperature measured.
"This important measure will be added to all others that we have already adopted, such as the enhanced cleaning of our airplanes, the availability of kits of Personal Protective Equipment when necessary, the use of masks by our crew and customers. With all of this, we will be more effective in fighting the virus, increasing confidence on the ground and onboard and preserving everyone's life and safety, "said Jason Ward, Vice President of People and Customers.
According to the company, the company has alcohol gel and disinfectant wipes available to customers on board. In addition, the company's jets come equipped with a HEPA air filter, capable of extracting 99.99% of the viruses inside the plane.
AIRCRAFT
Since the arrival of the pandemic in Brazil, Azul has adopted cleaning procedures on its planes that are in line with Iata's recommendations and all supplies used have been approved by Anvisa. At the end of each stage, the cleaning team disinfects all places where customers may have contact, such as seat belts, armchairs trays, armrests, blinds, and cabin compartments.
During the thorough and thorough cleaning of the aircraft, which takes place at night, the carpets, the crew's workplaces, such as the cockpit and galley, and the washbasins receive a thorough and thorough disinfection.