Azul and D2 Airport on new baggage check service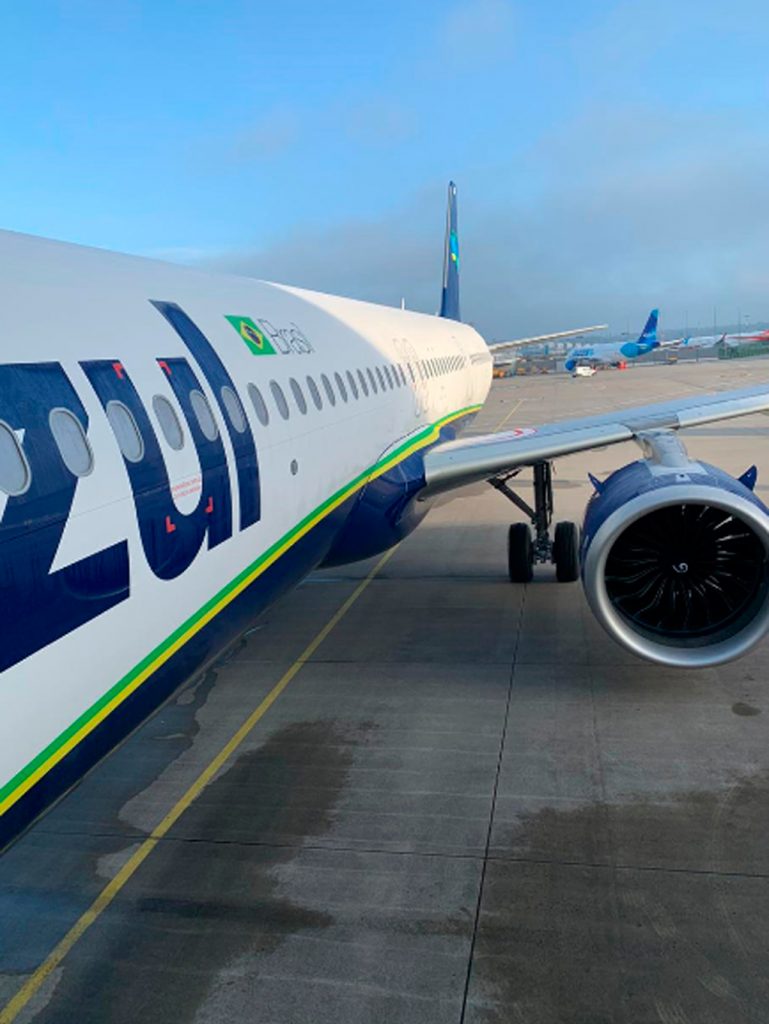 Azul and D2Airport are offering a new product to airline Customers returning from the United States to Brazil. From now on, those who travel from Orlando to Brazil for the company no longer have to miss almost a day of travel having to worry about packing their luggage. This is because the service provided by D2 Airport picks up bags at hotels and strategic tourist spots and makes the entire dispatching process so that the customer only has to pick up the luggage at its final destination.
"We are always looking for partners who bring initiatives that make our customers' experience more complete, comfortable and convenient. With this new service, our customers coming back from the United States just have to worry about having fun, as the entire baggage check-in process is carried out safely and on time at the hotel or elsewhere in Orlando, "said Jason Ward, vice president. President of People and Customers of Azul.
The Blue Bag Service works very simply. To book the service, simply visit www.bagserviceazul.com at least 8 hours in advance of the flight and choose the location and time of collection. From there, D2Airport agents will follow all TSA rules to collect, weigh, seal, check and mark bags according to the amount of bags booked with the air fare, and use GPS technology that allows tracking of items until delivered to the airport. The service can be hired from $ 20 for bags up to 158cm and 23 pounds.
"The project was born when I was in Stanford studying the design thinking modules and is now coming true for customers of Azul, an innovative company with a unique culture in the air transport market. When technology comes in as something that enables and solves a consumer need or pain, we have a perfect solution that benefits everyone involved in the process: Passengers, Airport and Airline, "says Marcelo Madeira, CEO of D2Airport.
"We offer Azul Customers an exclusive convenience. If you are traveling to Florida, you only need to worry about your bags when you take them home. This has a number of advantages for families who previously had to worry about renting a large car because of their luggage and often missed a day's travel due to the baggage handling process. Blue Bag Service offers this convenience with great security and technology as the Customer can track the location of their luggage, "says Alec Cocchiaro, Chief Marketing Officer of D2Airport.
In all, there are nearly 40 strategically selected collection points in Orlando, and soon Fort Lauderdale, including hotels and resorts as well as outlet malls. To learn more about the service, visit the Blue Bag Service website.