9 Hidden Treasures of Brazil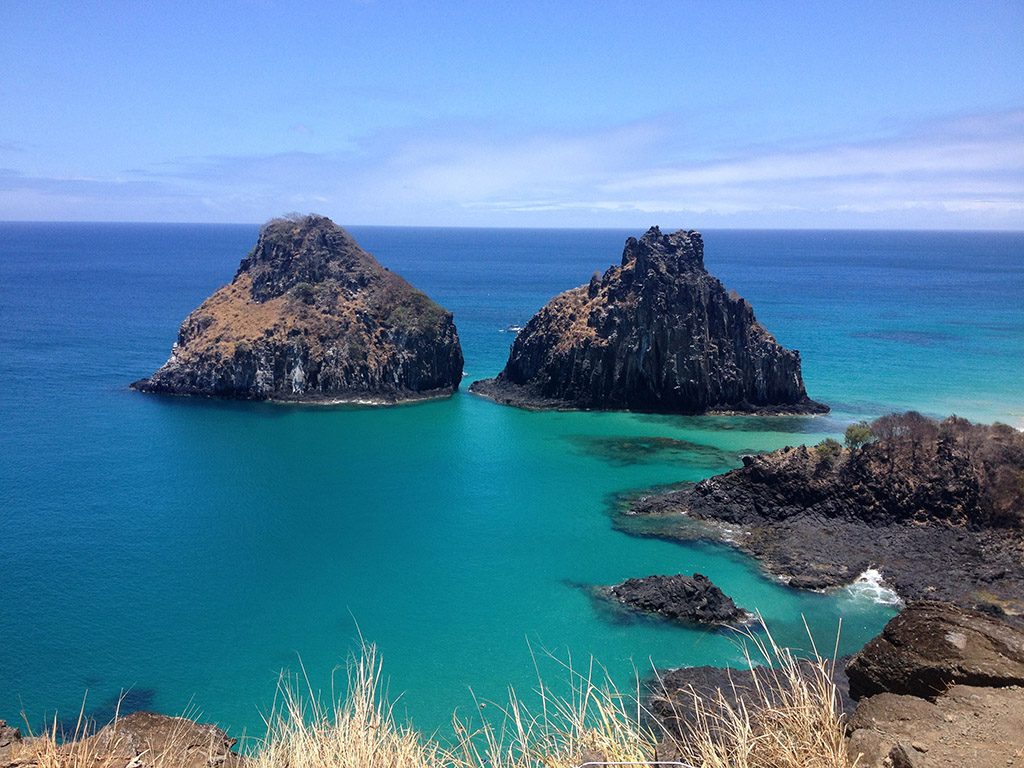 Treasure not always means Diamond and gold left out by pirates, but it sometimes means treasure which is yet to be discovered, treasure which is left out by nature or we can say that created by nature. Brazil is Blessed with such hidden treasures which the world has not found yet.  The country is showered by nature's blessings; and this can be noticed in its diversity.
Brazil is the largest country of South American and Latin America, it is 8.5 million sq. kilometers in area with a population of 208 million people, its coast is over 7000 kilometers long, Brazil is blessed with world's largest rainforest amazon, world's largest wetland Pantanal, numerous beaches, pristine water bodies, exquisite flora and Fauna, tropical greenery, lush green forests, white sand beaches, mangroves, breathtaking view, Stunning sunset to sunrise and almost everything worth chasing for.
But there are so much left in Brazil that is yet to be explored which is hidden from world, we have created a list of hidden beauties of Brazil, so be the first to know about these places:
1.Sao Miguel dos Milagres – Alagoas: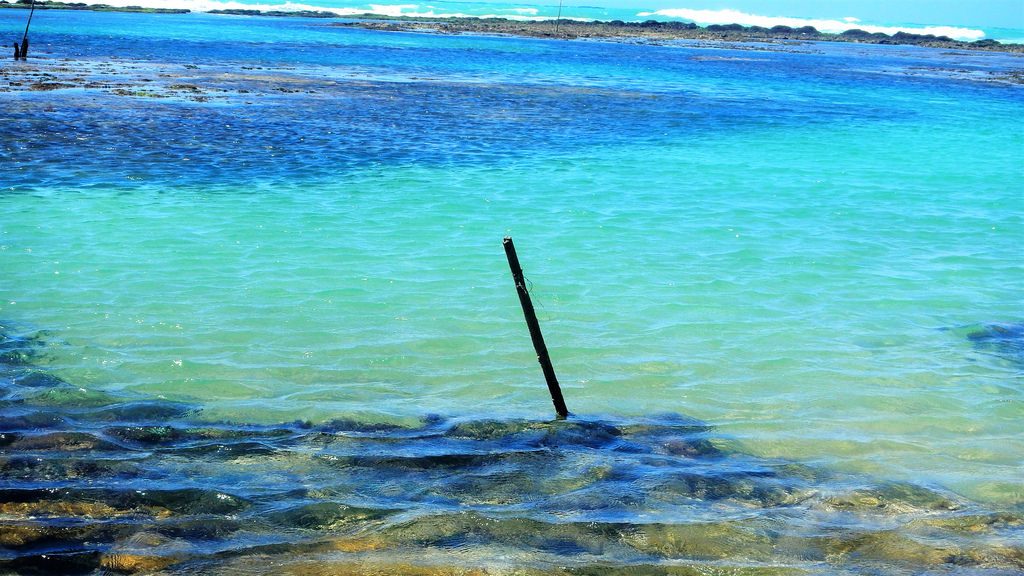 Miguel dos Milagres is located in northerncoast of Brazilian state Alagoas. It is situated in an area of 65 Km. Sq, it has a population of almost 6436 which make it most one of the most preserved and less known beach of the country, this can be seen its beauty as it is so pristine, it beaches is full of natural wild beauty and coral coast. Beaches are covered with huge coconut trees; this location is surrounded by water pools protected by coral reefs.
2.Boipeba – Bahia: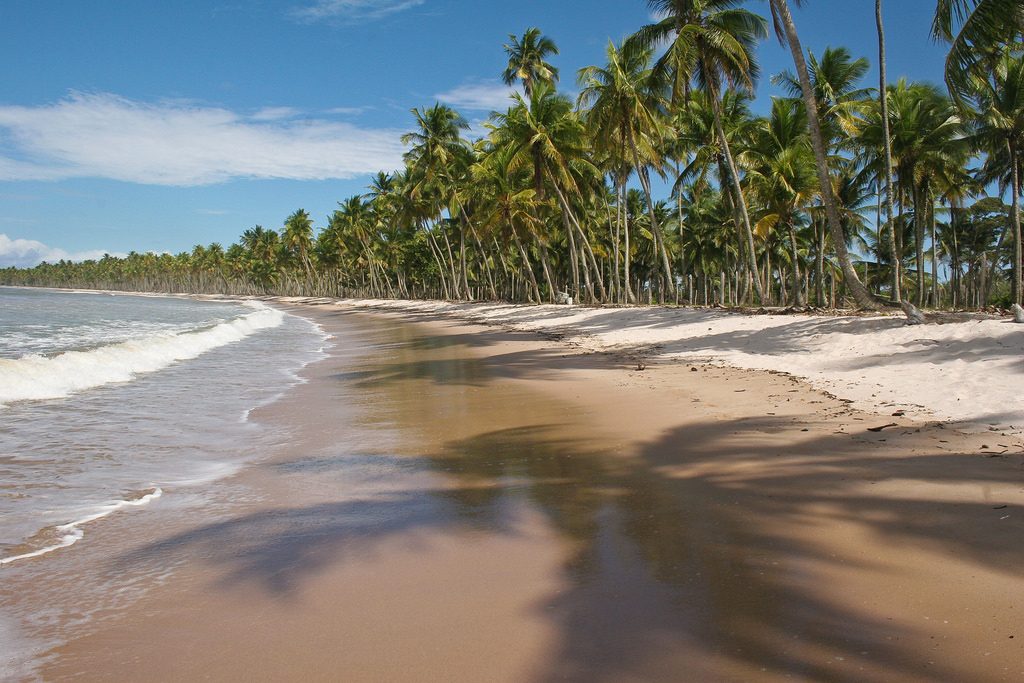 Boipeba island is located in the extreme south of Bahia state of Brasil, and considered as one of the most beautiful island of the country. One side of island is surrounded by ocean and other by river, the complete island is covered by tropical forest full of flora and fauna. Due to its natural diversity it is preserved by UNESCO as world heritage site.
3.Jericoacoara – Ceara: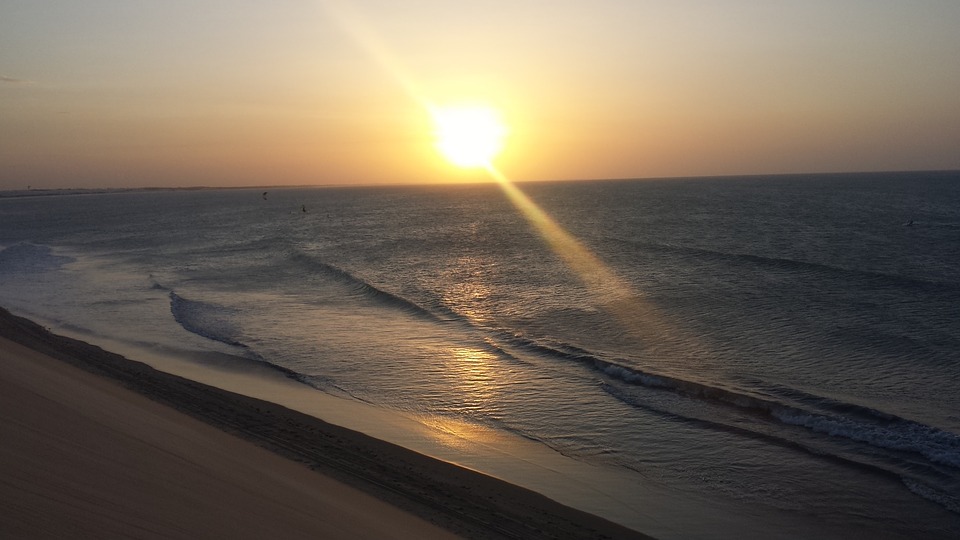 Jericoacoara is a small beach town in Brazil, located in eastern Brazilian state Ceara, this place is filled decked up with beach resorts, restaurants and bars, this is the best place for couples who wants to spend their time chilling. Situated behind white sand dunes jeri comes in the list of Top 10 most beautiful beaches of world. The place is surrounded by blue water lagoons and Jericoacoara national park. You can watch sunset from sunset dune with your soulmate or just sit back and relax on beach and witness sunrise.
4.Santa Catrina Island – Santa Catrina: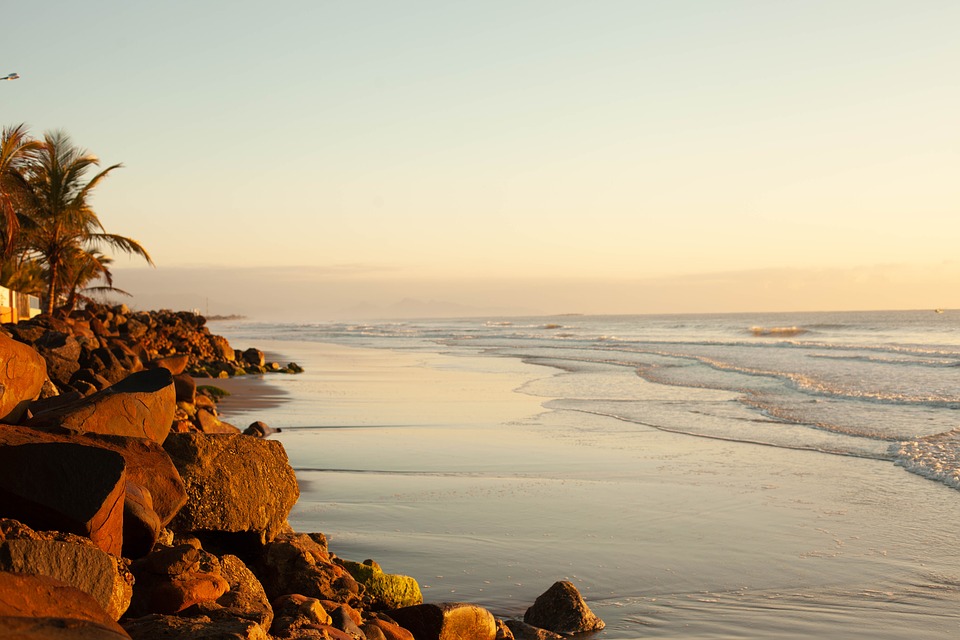 The most famous island of Brazil and the most visited one by the tourist across the globe and by localities, the island is located in Santa Catarina state which is the capital of Florianopolis or Floripa in southern Brazil. The island is surrounded by 42 pristine beaches and water lagoons and covers an area of 424.4 km.sq. its population is around 421,203 approx. This island is rich in natural beauties and offer various beach resorts and happening nightlife. Visitors can enjoy various water activities like windsurfing, sailing and diving on the island.
5.Fernando de Noronha – Pernambuco: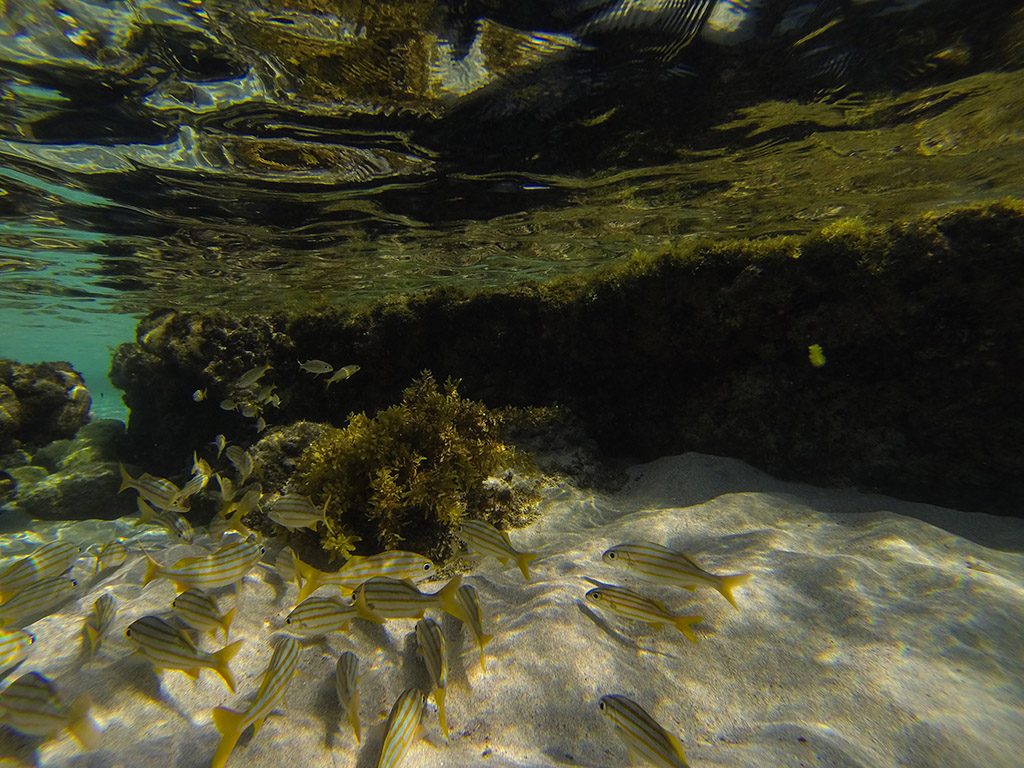 Fernando de Noronha island is located in Pernambuco state which is further located in Brazil's north eastern coast. Noronha is a volcanic island lies in Atlantic Ocean, it has an area of 18.4 km.sq. with a population of approx. 3000. Not only this UNESCO has designated this island as world heritage site, because of the importance of its environment, due to this not more than 600 tourists are allowed to visit this island at a time, which make this island pretty private. The clean environment and water of the island is home to more than 200 species of fish, making this the best destination for divers. The island it famous for its most beautiful beach namely Baia do Sancho beach.
6.IIha Grande: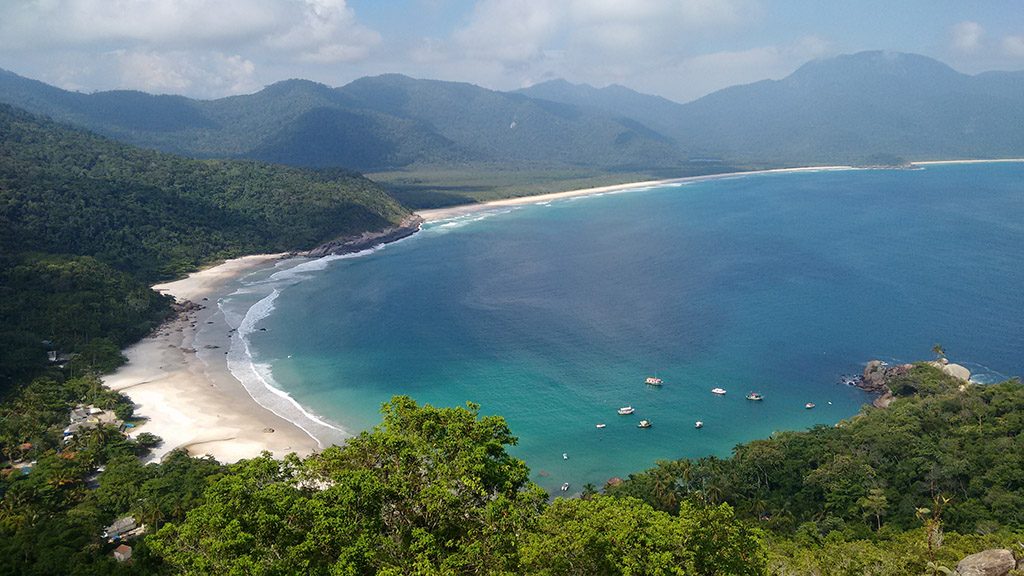 IIhaGrande once famous for pirates, is located between Rio de Janeiro state and paraty, it is a small paradise on earth, the island is situated in 193 km.sq are with a population of 5000 people, it comes under Angra dos reis municipality area of Brazil. This area is covered by beaches and Atlantic forest which offers a splendid view to the tourist.
7.IIhabela Sao Paulo: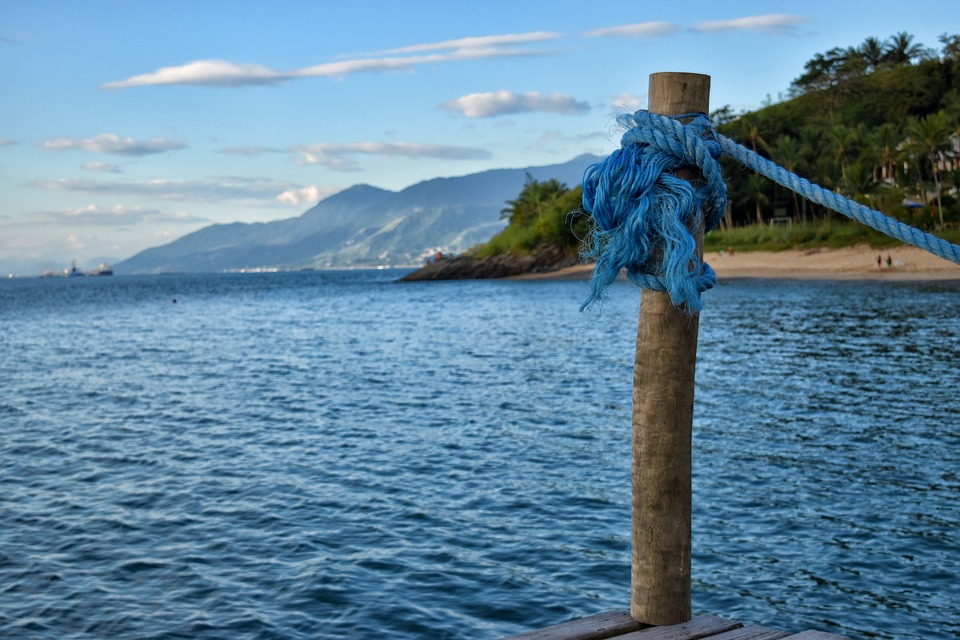 IIhabela isisland is situated in Todosos Santos Bay on the coast of Atlantic Ocean four miles off the coast of Sao Paulo state in Brazil. This place is 205 km away from Sao and 340 km away from Rio. This place is known for its mountains covered with forest, its beaches and trails. But beware of its vicious mosquitos.
8.IIha do Marajo – Para: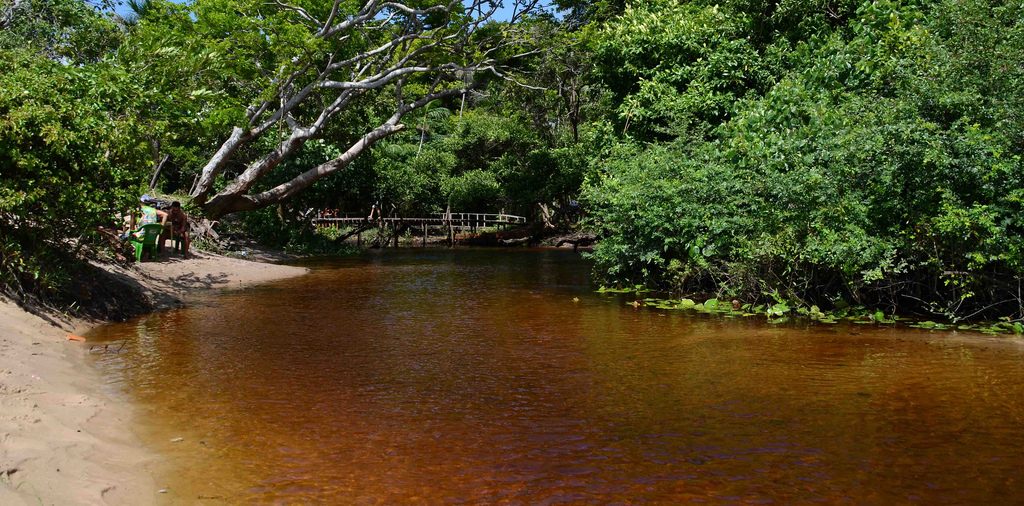 Marajao is a large river island located in Para state of northern Brazil, where the amazon empties into Atlantic Ocean. The island is rich in flora and fauna, it is home to animals like water buffalo, wading birds, caimans, piranhas etc. Surrounded by mangrove forest and beaches the island covers the area of 40, 100 km.sq.
9.Praia dos Carneiros –Pernambuco: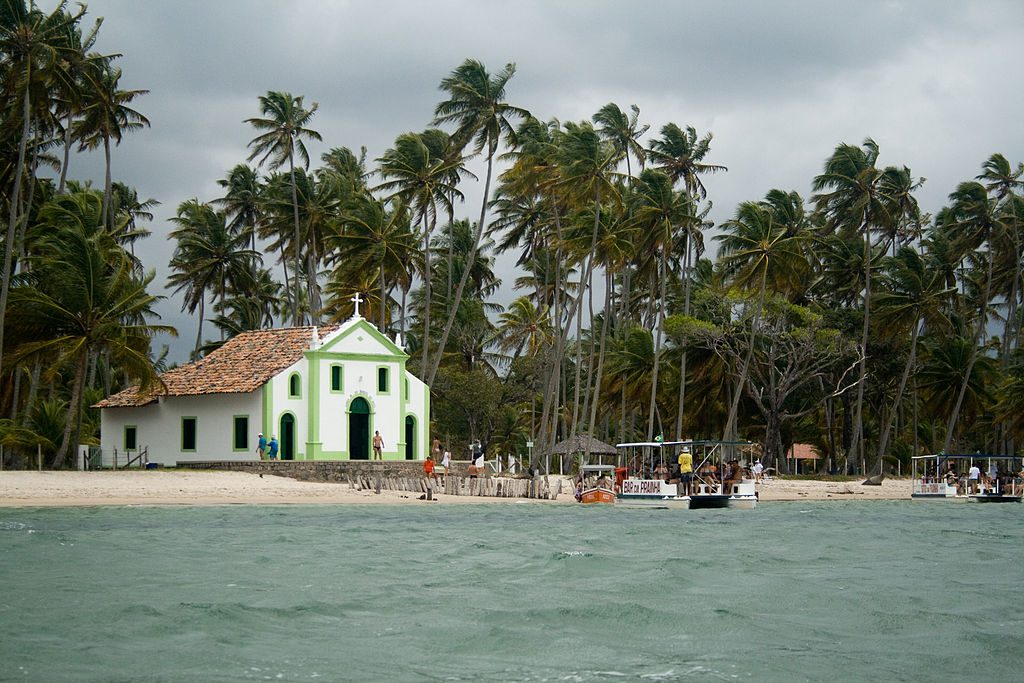 Carneiros is located 113 km away from Recife, It is surrounded by coral reef for almost 1 Km and its beaches are surrounded by coconut tree along the coast for almost 5 Km. This place is very peaceful and warm and perfect to spend cozy winters.