Win 3 International FREE Tickets from USA to Brazil and 3 Domestic FREE Tickets Anywhere in Brazil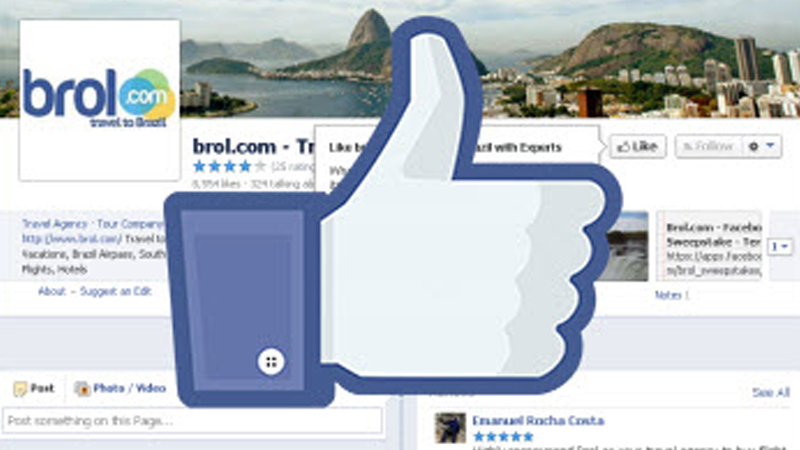 We are giving away 3 round trip tickets from USA to Brazil  on TAM Airlines

Just like our Facebook page for a chance to win your next ticket from the United States to Brazil. Click here and enter NOW.
Like us on Facebook for a chance to win 3 International FREE Tickets USA-Brazil, and 3 Domestic FREE tickets Anywhere inside Brazil.
Win 3 Domestic Tickets ANYWHERE inside Brazil on GOL Airlines.
Just like our page on Facebook to enter a chance to win a Domestic round trip ticket anywhere GOL Airlines Flies inside Brazil.
To read all rules, terms and regulations please click here.