The Top 50 Cities to See in Your Lifetime
Sometimes, our bucket list or lists, get overwhelming. So, the Huffington Post decided to put together a list of the 50 top cities one should visit in a lifetime.
We specially love number 5, our beautiful Rio de Janeiro.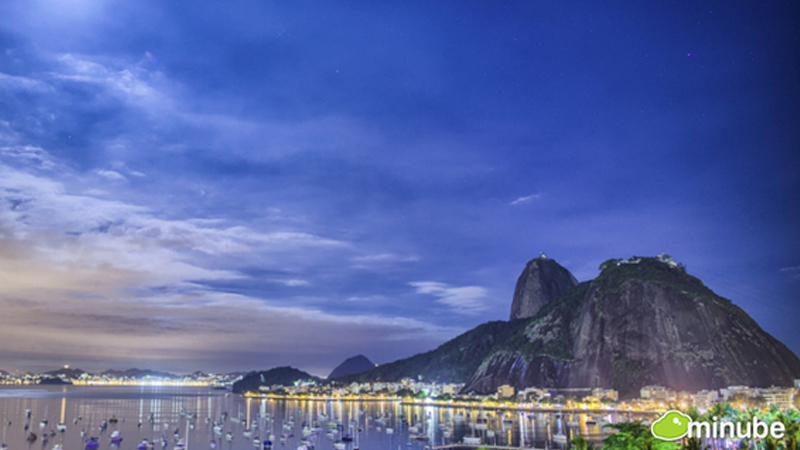 Home to two of the most beautiul beaches in the world, Rio is the perfect get away!  As the ideal place to sit back and relax, Rio offers all the beach and night life one can handle. From the Sugarloaf to the Christ the Redeemer, Rio will offer you all the colors and life one can see and experience.
Roll in for the festivities of Carnival. Make sure to take in all the beauty of the spectacular costumes and the elaboratedly extravagant floats. As a year-round project, preparations for Carnival are always in motion. Take a tour through the Samba schools and check out their progress, as all energy goes into making the previous year's Carnival look small.
Want to see which other cities qualified? Check out the Post's article.