The best destinations of golf in Brazil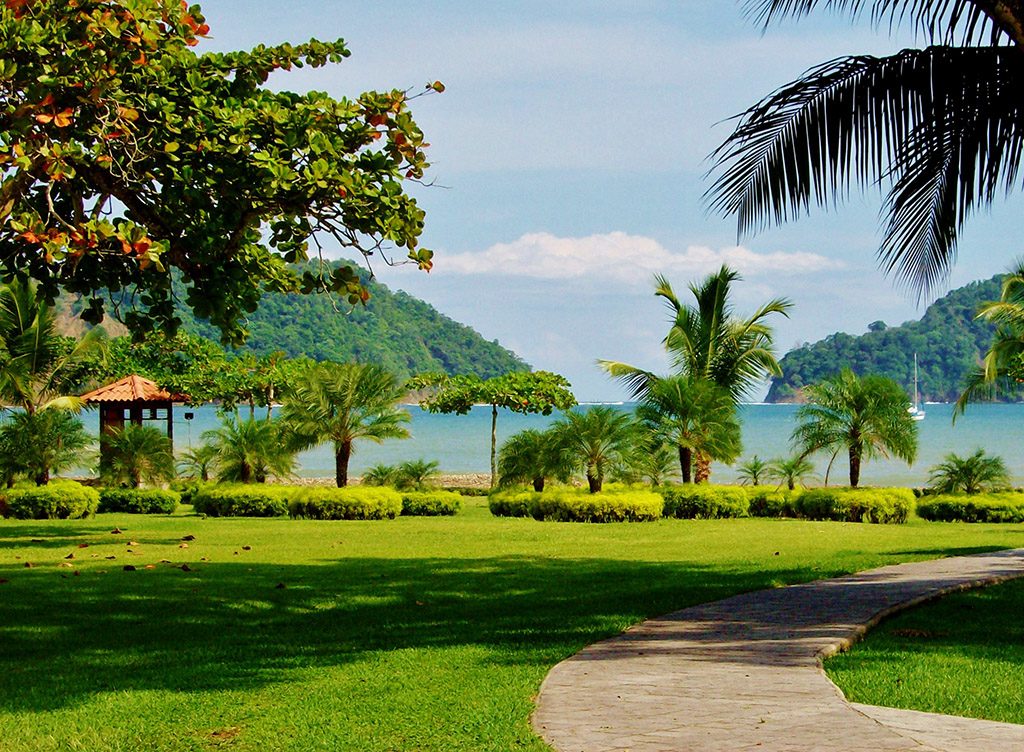 Brazil the country which is home to world's third best football team is well known for its sports history. No words are enough to describe the role of Brazil in sports industry. The Brazil national football team, has won the FIFA World Cup a record 5 times, and it is the only team to succeed in qualifying for every FIFA World Cup competition ever held. Apart, from this Brazil is the only south American country who have host the FIFA world cup. But the country of football is not limited to this sport. Very less people know that Brazilian take part in Golf, capoeira ( Brazilian martial arts), Basketball, Tennis etc. with the same sports spirit and enthusiasm.
In this blog we are going to tell you the history of Golf in Brazil and some of the best Golf courses of Brazil.Golf is a sport in which a player use club ( golf bat) and a ball, players who play the game use clubs to hit balls into a series of holes on a course in as few strokes as possible.The game of golf was invented in Scotland in 15th century at Old Course at St. Andrews in 1764. Golf came into picture after British Open which was played in 1860. Later on from Scotland it flew in various countries including USA and South America.
Initially Golf was played by rich,business tycoons and royals. It Brazil Golf first came in the 20th century, when English and Scottish railway engineers convinced some monks to set aside a parcel of land for the game on a monastery near Sao Paulo.
In 1945 Brazil started The Brazil Open or Aberto do Brazil an annual golf tournament, it is an event on PGA Tour Latinoameric. Currently Brazil has over 200 million population and there is only one player Lucas Lee on PGA tour. But it doesn't mean the country is not trying to compete. Brazilian government is giving every possible help to the players. In result to this Brazil is the country having worlds top most golf courses and greens.Brazil has excellent golf greens in its travel destinations. Sao Paulo has dozens of golf clubs and greens.
So if you are searching for Golf Courses & Clubs in Brazil? we have a complete list of top Golf Courses & Clubs – where you can play golf.
Sao Paulo: Sao Paulo is the chief city of the country, from aviation headquarters to political office to golf courses it has everything. Most famous among all is Sao Carlos which is consider best for its design and unique landscaping.
Bahia: Have you ever imagines, how amazing it would be if you will get a chance to play golf in the lap of nature. You can full fill this dream of your in Bahia. Designer Dan Blanckship, made a course near the sea and the Atlantic Forest, and named it as Trancoso , it is acclaimed as one of the most beautiful in the country. Blanckship also designed the one in the Island of Comandatuba, also along the seashore. The one located in Porto Seguro was built in the lap of the Atlantic Forest, and is known to have the hole 14 on the top of a huge cliff.
Rio de Janeiro: If you are somewhere near Rio than tou can take advantage of the course from the Gavea Road, which is the oldest one in Brazil, with stunning views of the Corcovado, the Tijuca Forest and the Gavea Rock. In Barra da Tijuca is the Olympic Field, highly praised and designed to receive the Rio 2016 Olympic Games.
Other than these there so many other golf greens which are equally good.The southern region of the country like Pinhais, in Parana has such a hard circuit that it can only be passed by professionals, another is Porto Alegre, in Rio Grande do Sul, which occupies an area of 55 hectares in the middle of the city.
So now when you know about all the golf courses its your time to decide which one to choose or to golf or not to golf.