Sanitary control at Floripa Airport is now online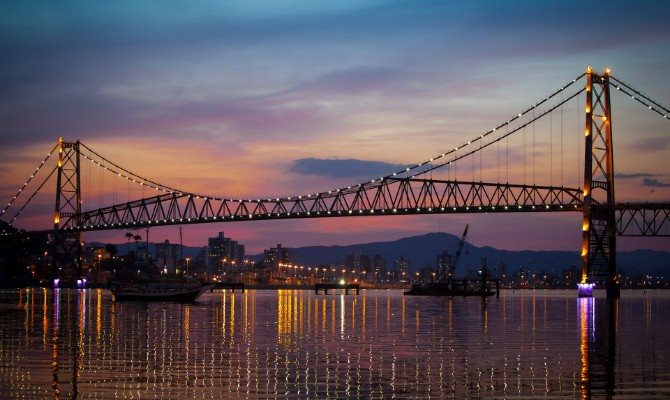 Floripa Airport (SC) implemented a new measure to ensure the safety of travelers and citizens. Now, all passengers who disembark can complete the sanitary control form for entry into the city online.
The Floripa Airport initiative is part of a package of actions that your concessionaire is implementing, together with the airlines, to make the passenger experience in Florianópolis in line with post-pandemic demands.
The form is the same as that of the Municipal Health Surveillance, which is already filled out by passengers in paper format when they disembark in Florianópolis since March. However, according to the concessionaire, with the gradual increase in the number of flights, it was also necessary to create an online option.
The questionnaire is simple, quick to complete, and has basic questions, such as city and country of origin of the trip and if the person has any symptoms for COVID-19. In the end, the passenger signs a term. At the end of the filling, a QR Code is generated, which must be presented at the sanitary barrier when disembarking from Florianópolis International Airport.
"Our Passenger Experience team detected that, with the gradual increase in the number of flights, the analog filling would become unfeasible and could generate queues and agglomerations on arrival. So, we alerted the city about the need to create the digital alternative and, together, we brought the solution ", said the director-general of Floripa Airport, Ricardo Gesse.