Explore Buzios the Orla Way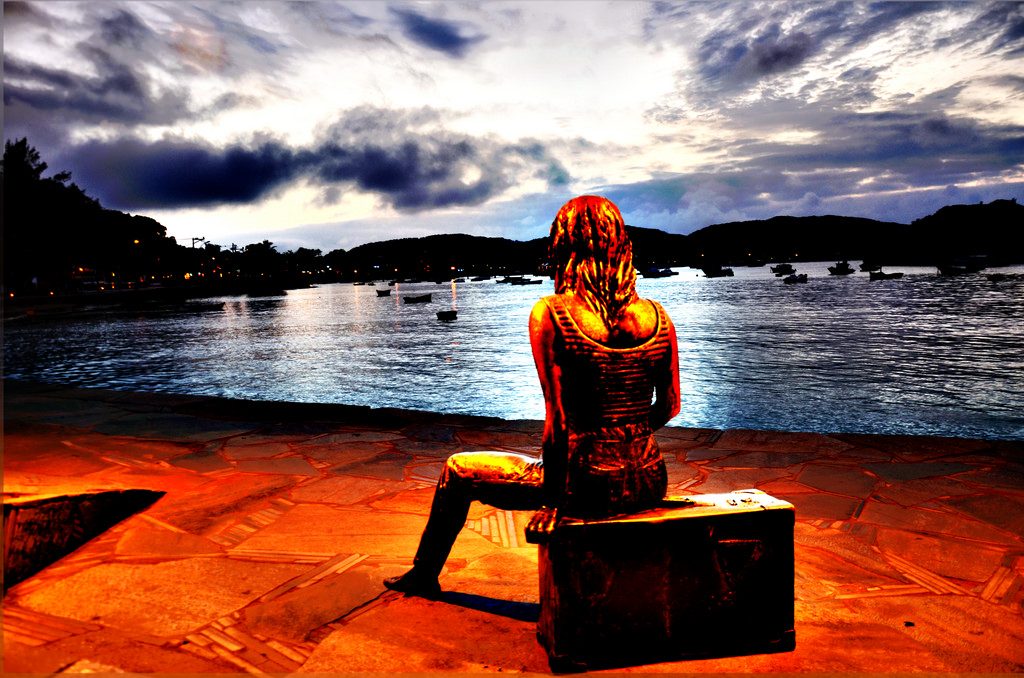 Buzios is the famous destination of Bazil located 170 km from Rio de Janerio, it is a resort city famous for its becahes and most icon sclupture which was built in 1999, This place become famous overnight after the viist of french actress orla bardot. This city of Buzios has the Orla Bardot Boardwalk surrounds the Armação Beach which is one of the most prominent of Búzios. The landscaping work is nice and simple, with wooden decks, preserved vegetation typical of the region, benches and the stone floor, all this surrounded by the sea.
The Boardwalk is named after French actress Brigitte Bardot, who came to Búzios 1964 and turned the place into a popular international tourist destination. The beautiful local gardens are complemented by bronze sculptures that depict important people who have visited the city, such as Brigitte.During your visit to
the place you can walk along the boardwalk, you can enjoy large colonial-style mansions, historic buildings and the colorful fishing boats, which are the attraction of the place. You can enjoy hopping some great restaurants, ice cream parlors and souvenir shops, craft fairs, most of the places is situated next to the pier of the Armacao beach.The Boardwalk is get lighten up during the night by the visitors, as the nighclubs are bar there host several parties in night till the dawn.
How to get there:
You can walk down to the boardwalk or you can also rent a bicycle