Visa to Brazil – Brazil Entry Visa Page – Here you find information about getting your entry visa for Brazil
Brazil Entry Visa Page – Information about obtaining your Brazil Visa – Here you find Visa Service copanies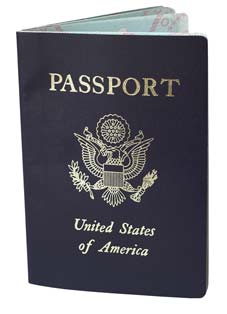 Visa To Brazil
As a general rule, Brazil requests visas based on the principle of reciprocity of treatment given to Brazilian citizens. You DO need a visa (either for tourism or business) BEFORE entering Brazil if you are a citizen of the United States.
Citizens of some countries do not require a visa to visit Brazil for tourism purposes, for a stay of up to 90 days (if necessary an extension may be authorized by the Federal Police in Brazil). Visas will be issued on a "laissez-passer " to nationals of the following countries: Bhutan, Central African Republic, Comoros, Kampuchea, Taiwan.
Brol.com does not offer visa service, so please do not mail your documents to us as they will be returned.
To obtain the Visa yourself, you must contact the Brazilian consulate responsible for your jurisdiction.
If you are not a United States citizen, please check check for the Brazilian Embassies and Consulates in your home country. Brazilian Embassies/Consulates Abroad
To use a visa service company, please select one of the following. Please note that we only provide a list of companies that specialize in this type of service, and that we are not associated with them.
Visa Services in the US
VisaHQ.com, Embassy Row

2005 Massachusetts Avenue

Washington, DC 20036

(800) 345-6541 (202) 558-2216