Brazil to grant Visa Waivers to Foreigners for Olympic Games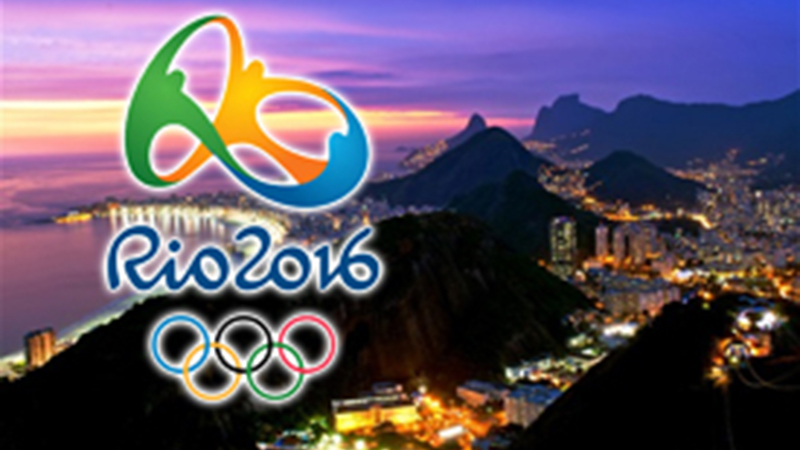 Brazil's lower house voted Thursday to grant a 90-day waiver to foreigners who normally need a visa so they can come to the country next year for the Olympic and Paralympic Games. The bill is expected to be approved by the Senate and signed by President Dilma Rousseff.
The move benefits Americans, Canadians, Japanese, Chinese and others who need visas to enter Brazil.
The bill does not require visitors to have Olympic tickets to enter.
A group of ministers will decide when the waiver period begins. The bill says the final day for arrival without a visa will be Sept. 18, 2016.
"This is for Brazil, not only for the Rio Olympics," Congressman Alex Manente told The Associated Press. "Our exchange rate is now favorable to tourism in our summer and we have many Olympic test events with many delegations coming in the beginning of the year."
The value of Brazil's currency, the real, against the dollar has plunged about 70 percent in the last year. This reduces prices in Brazil for those carrying dollars.
Manente said the waiver could prompt a 20-percent increase in the number of Americans and Canadians entering Brazil.
"Other tourists should benefit too, but these two are more likely to come in big numbers," Manente said.
Brazil's visa policy is based on the principle of reciprocity. Because Brazilians need visas to enter the U.S. and other countries, citizens from those nations need visas to enter Brazil.
For a large country, Brazil attracts few foreign tourists. It received 5.8 million foreign tourists in 2013, according United Nations figures. In Latin America it ranked just ahead of Argentina and the Dominican Republic.
By comparison, France receives about 83.5 million foreign tourists. The U.S. was second with 70 million in 2013.
The Rio Olympics are Aug. 5-21, 2016. The Paralympic Games are Sept. 7-18.