United airlines to Maintain its Daily flight from Houston to Sao Paulo in April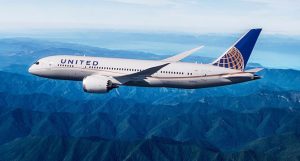 United Airlines announced to day, March 18, that it will maintain its daily service between Houston in the United States, and São Paulo, in Brazil.
The Airlines, like all the other carriers are being deeply impacted by the worldwide Corona virus crisis, and cutting flights throughout its worldwide flight network.
The Houston-São Paulo flight, which connects two major cities, and has a lot of business travelers going to Brazil's major business hub, will be maintained for the foreseeable future.