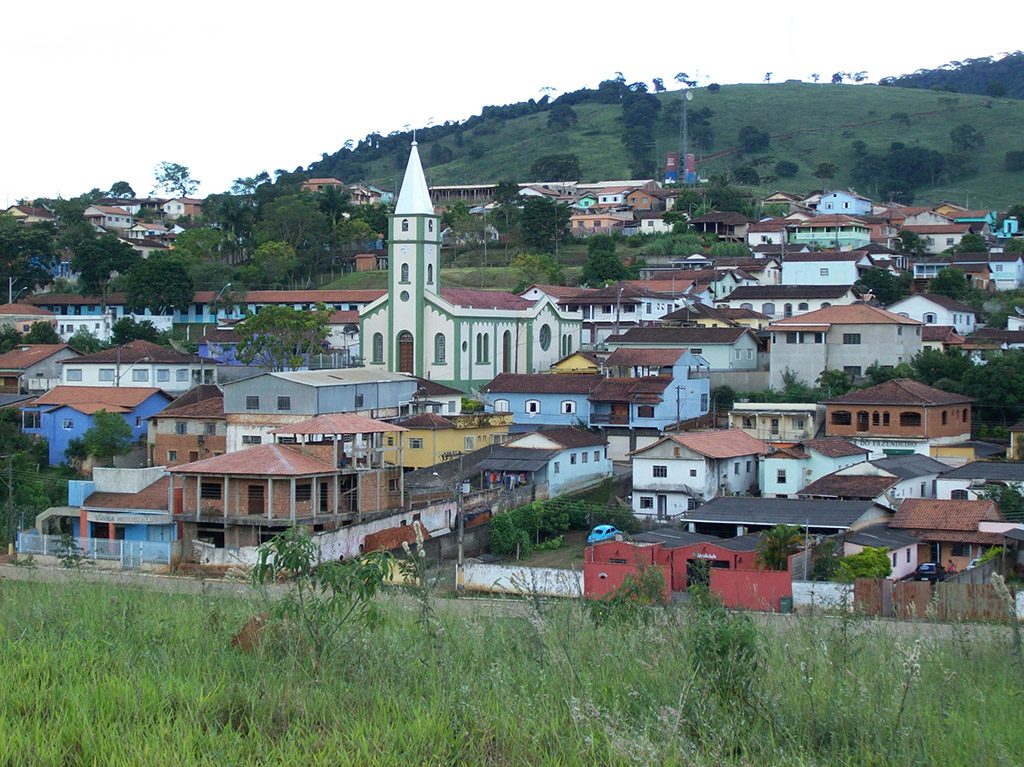 56 km far from the city of Bahia, Salvador we have found a natural treasure of Mata de Sao Joao for you. Mata de Sao Joao is a municipality situated in the state of Bahia in the North-East region of Brazil. It covers an area of approx 632.26 km. The place is less populated with the population of 46,392 approx.
Mata de Sao Joao was settled by the Portuguese. After that various development took place in the city including Portuguese architecture some of which are De SouzaGarcia davila Tower House and Chapel of Our Lady of the Conception complex, which consisted of a fort, a castle, and a church. Mata de Sao Joao has various beaches some of which are districts Forte Beach, Imbassai, Diogo and Sauipe. This is a ecotourism area hence it is perfect for sports like golf and diving.
Forte Beach
It is one of the major destination for tourists, the place offers atmosphere, and it's one of the most popular destinations if you are looking for a great place for Brazilian summer. You can have food in near buy restaurants. Its coast has many natural pools of warm and clear waters, which are perfect for free diving. It has dunes and coconut groves which are worth your visit.
Once observing everything you can go to Baleia Jubarte Institute, where you can see rare hump back whale. Manage some time to visit day Sapiranga Ecological Reserve.Go on a guided tour at the head office of Projeto Tamar, a project responsible for research, protection and management of five sea turtle species, and see the tanks where they keep sea turtles, sharks and rays. Between July and October, ask about the boat rides to observe sea animals.
The most important building at the Beach, the Garcia D'Avila Castle, is the first Portuguese construction in Brazil and it's open for visitation. See also the Baleia Jubarte Institute, which monitors and preserves humpback whales in Brazilian waters.
Imbassai
In Imbassai, the best thing is to enjoy the spot at the beach where the river meets the sea. The access is allowed only to boats and pedestrians, which makes the place even more adventures. There are little kiosks which on the beach side which offer treat to your hunger.
Santo Antonio Beach
Santo Antonio Beach is surrounded by coconut plantation . The place is covered with complete white sand . Apart from it there is small fishermen village, so if you are interested in history and buying anything you can visit the place. they made handcrafted things, once done with shopping you can have your food there only and get back to your hotel.
How to reach
The nearest international airport is Salvador airport which revives international flights from Frankfurt, Buenos Aires, Madrid, Miami and Lisbon. Salvador Airport is just 60 km far from Mata de Sao joao.
Bus:Salvador Bus Terminal offers bus lines to Mata de Sao Joao.
Personal or rental vehicles:If you are based in Salvador, or you are already in salvador you can either carry your own car or rent a car and you can drive to Mata de Sao Joao, which is just 60 km from Salvador and it will take you around 1 hr to reach the place.

Points of attraction
Forte beach
Santo Antonio Beach
Imbassai