Flight from Miami to Recife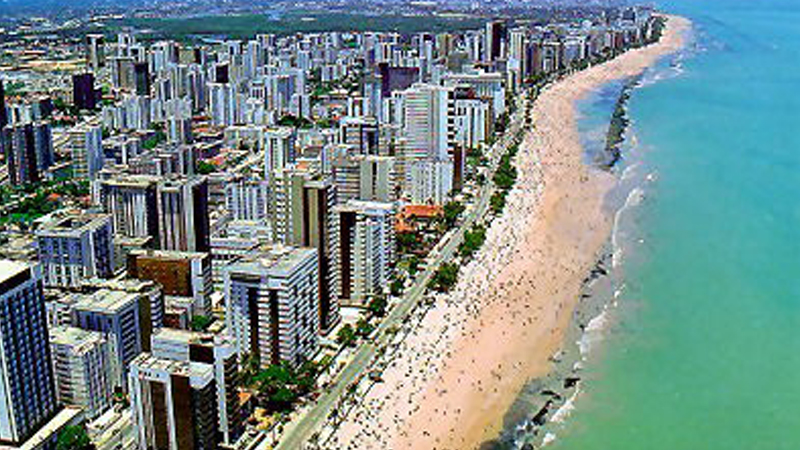 Flight from Miami to Recife
With nearly 500 years of history, Recife is a city of many charms. History tells that its name came up as a result of natural coral reefs present along the coast. The tropical climate all year, invites to take a cold coconut water and stroll the boardwalk to the famous beach of Boa Viagem.
Standing about three meters below sea level and crossed by bridges and rivers, the capital of Pernambuco state is also known as the Brazilian Venice. The natural beauties of the city are indisputable.
Recife owns an enviable cultural heritage, being very rich in diversity. Visitors will be dazzled to appreciate the full historical buildings influence of Portuguese and Dutch colonization. Cheerful and festive, the city offers a good forró, typical Pernambuco dance. And a full carnival with multiculturalism frevo, maracatu caboclinho among other rhythms.
To Search for the Lowest Available Fare from Miami to Recife, please use the form below