Flight from Boston to Vitoria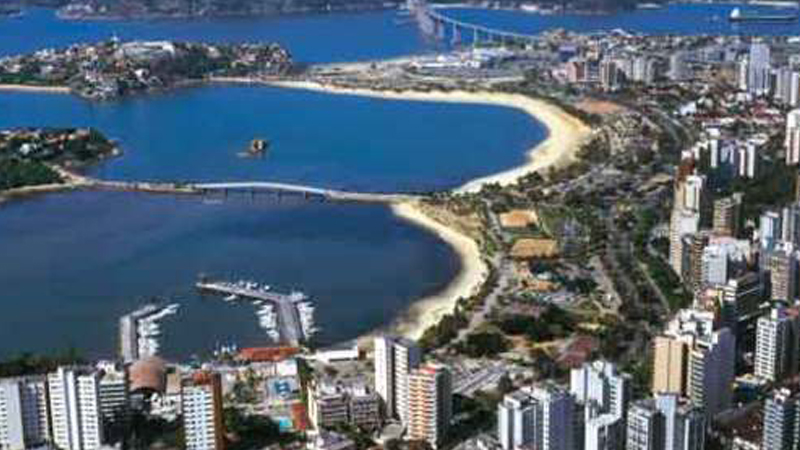 Flight from Boston to Vitoria
Vitoria is unique for its natural beauties, its traditional cultural groups, its remarkable growth (as distinguished from other cities in Brazil, Victoria grows more than the Brazilian average index), being a tourist destination on the rise.
The city has a favorable territorial space for events and business, highlighting the achievement of water sports.
The state capital has several beaches, which are not extensive because of the size of the island. Among the best known is the beach of Camburi, on the mainland city. The longest beach in Victoria, completely urbanized and most frequented by tourists.
To Search for the Lowest Available Fare from Boston to Vitoria, please use the form below