Flight from Seattle to Sao Paulo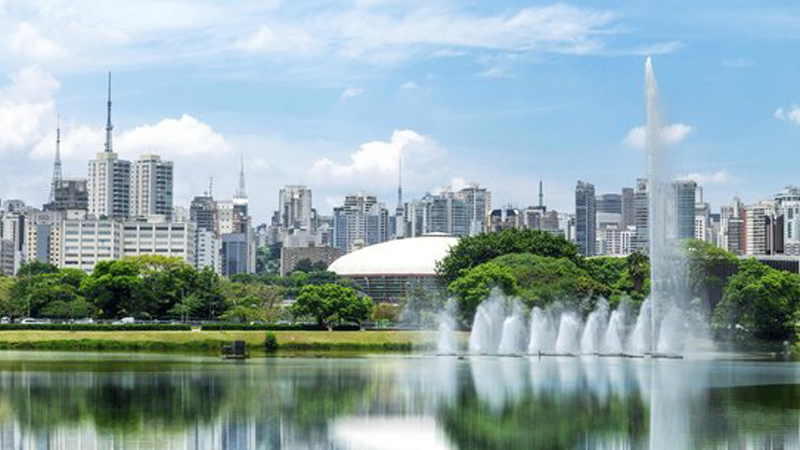 Flight from Seattle to Sao Paulo
Sao Paulo is one of the largest cities of diversity and cultural activity in the world. Many theaters, concerts, and various leisure options in food choices.
The cuisine and the art of Sao Paulo, the largest city in South America, is as multinational as its diverse population of 10 million inhabitants.
The big push for development of Sao Paulo took place from the mid-19th century, with the arrival of immigrants. Today is one of the largest metropolises in the world and the main financial center of Brazil.
To Search for the Lowest Available Fare from Seattle to Sao Paulo, please use the form below