Flight from New York to Rio de Janeiro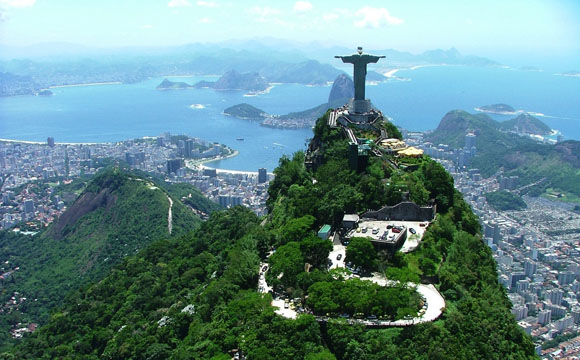 Flight from New York to Rio de Janeiro
Rio de Janeiro is one of the most photographed cities in the world. Its mountainous and hilly coastline provides stunning views. The city of Rio de Janeiro was the second capital of Brazil, after Salvador.
Capital of the Brazilian government in 1763 until 1960, when Brasilia was inaugurated. Today, it has 6.3 million inhabitants, holding significant historical and cultural heritage.
Few places in the world offer so many cultural and scenic attractions as the city of Rio de Janeiro. The Sugar Loaf and Corcovado attractions are global. Also the beaches and the parade of samba schools during Carnival attracts tourists from everywhere.
To Search for the Lowest Available Fare from New York to Rio de Janeiro, please use the form below