Flight from New York to Goiania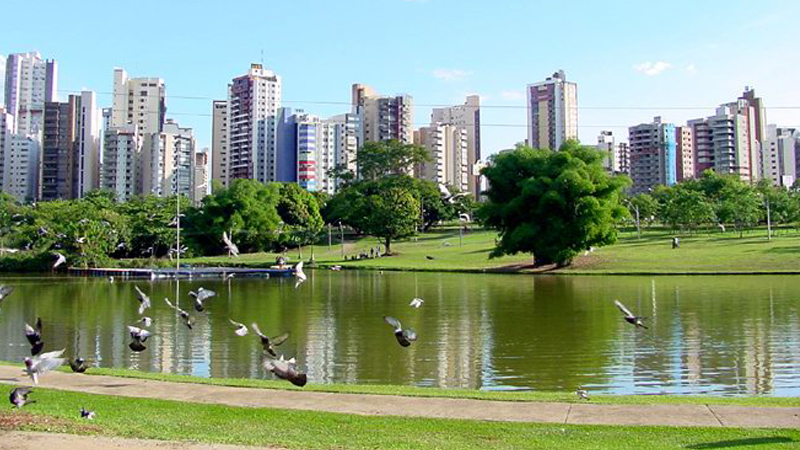 Flight from New York to Goiania
Capital of Goias, with about 1,281,975 inhabitants is located in the heart of Brazil. Goiania is close to the Federal capital, Brasilia and almost equi-distant from all other states. It is easy to get to Goiânia and easier to fall in love with the city.
Nine months of sunshine a year, hundreds of flowered squares, tree-lined, clean and well-lit streets, with one of the best public transport systems in the country and beautiful and friendly people make the visitor feel at home.
The architectural heritage of Goiania is considered one of the most significant in the country. Built in the 40's and 50's Goiania was listed by the National Institute of Historical and Artistic Heritage.
To Search for the Lowest Available Fare from New York to Goiania, please use the form below