Flight from Miami to Belo Horizonte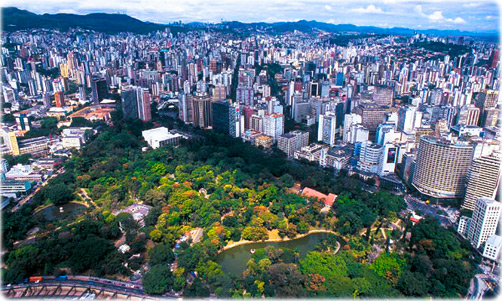 Belo Horizonte is surrounded by the mountains of the Curral, which serve as a natural frame in addition to the natural beauty and ease of air and road access.
The state capital stands out for its architectural beauty, its strong vocation for commerce and service delivery and its rich artistic and cultural production. It is a city rich in attractions, such as the complex of Praca da Liberdade, Estacao, the famous Lagoa da Pampulha, designed by Oscar Niemeyer and built by Juscelino Kubitschek, the Central Market, museums, churches and theaters. Are attractive sites that mix history, beauty, leisure and culture. Traditional and innovative features of the mining capital gain visitors who come for leisure or business.