Flight from Los Angeles to Manaus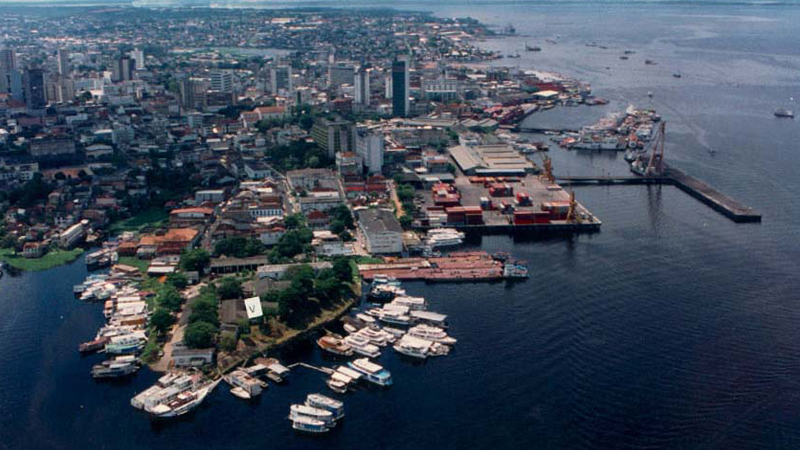 Flight from Los Angeles to Manaus
The capital of Amazonas state was founded in 1669, nowadays has 1.8 million inhabitants.
The city hosts important cultural events such as the International Opera Festival and the International Film Festival of Adventure.
The region's importance is incalculable, privileged by its geographical position as the capital and the largest state in the Amazon region, Amazonas. Manaus is the gateway city to all Jungles Lodges and ecotourism plays a prominent role, signaling new ways for self sustainability of the region. In Manaus, history and modernity coexist harmoniously.
To Search for the Lowest Available Fare from Los Angeles to Manaus, please use the form below