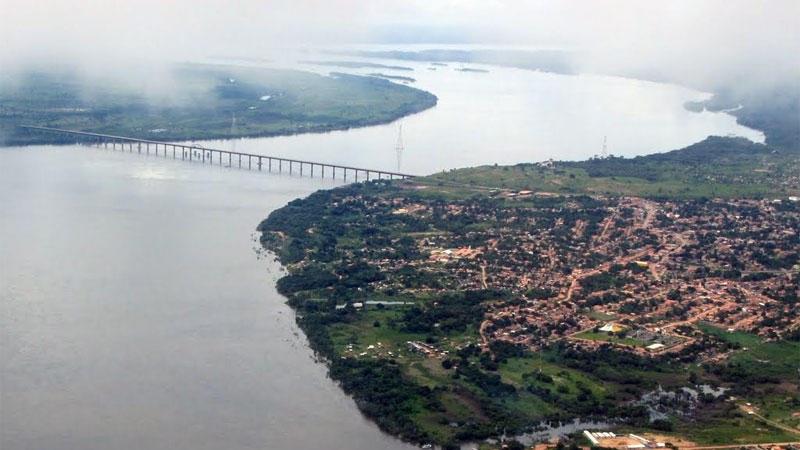 If you want to visit a beautiful city in Brazil, Maraba is just the city for you. This
Brazilian city is a place full of natural beauty. The city has put a great deal into tourism,
and it offers lots of opportunities to both residents and tourists. There are many sights to
see, and a variety of things to do while you are on vacation in Maraba. To make sure you
get the best price on tickets to these cities, be sure to purchase a Brazil Airpass.
History of Maraba
In 1894, Maraba was occupied for the first time by settlers. The city experienced its first
major growth in population between the years of 1908 and 1909. The economy grew, as
well as the population. Over the years, the steel mills became the main source of income
for this city; however, the recession in the 2000s led to a decline in the steel mill industry.
What to do in Maraba
When you travel to Brazil, you can experience some of the best attractions and sights that
Brazil has to offer. Many tourists travel to Maraba to see its beautiful beaches. One beach
in particular, Peacock Bass, is the top beach and tourist spot in town. While on this beach,
you could participate in a variety of activities, including fishing, water sports, and more.
Another popular attraction in Maraba is the Church of Felix of Valois. This was the first
chapel to be built in Maraba. Even though flooding destroyed the original chapel, another
was built on the same site. Tourists tour this site, which is considered the historical
heritage of the city.
You could also go camping while in Maraba, or visit the popular Municipal Museum of
Maraba.
Hotel Accommodations
There are a variety of lodging options available to you in the city of Maraba. You could
stay in a hotel or resort; or you could lodge at a bread and breakfast venue in the area.
Some of the hotel venues in this Brazilian city have lounges and bars on the premises,
and a majority of them have restaurants that you can dine in for breakfast, lunch, and
dinner.
Some of the most popular hotels for tourists visiting Maraba include Hotel Sao Bento, the
Golden Villa Hotel, and Imperio Hotel.
Weather in Maraba
Packing clothes, buying accessories, and planning your activities are all things that the
weather can impact on your vacation. When you plan your trip, regardless of where
you will travel to, you need to check on the weather conditions for that city, state, or
country. The weather in Maraba will vary, depending on the month or season that you
travel during. If you plan to vacation in Maraba sometime in January, February, March,
and December, you will generally experience nice, average temperatures. The months
that have the most rainfall in this Brazilian city are January through April, and October
through December. If you travel to this area during the months of July and August, this is
considered dry season. The wettest month in Maraba is March, while July is the driest.
Traveling in Maraba
Scheduling multiple flights to get to your vacation destination can be expensive and
time-consuming; however, when you purchase a Brazil Airpass, you can save money,
and time. The airpass allows you to lock in a rate for your tickets, on multiple locations.
When you travel to Brazil, purchasing an airpass should be a necessity. To learn more
about the Brazil Airpass, contact your travel agent, or inquire about the airpass with the
airline that you will be purchasing tickets from for your trip to Maraba. Remember that
the Brazil Airpass can only be purchased outside of Brazil.
Plan the Perfect Vacation
Plan your trip today, and you could be one step closer to starting your vacation in
Maraba, a beautiful Brazilian city. Be sure to schedule tours of the city ahead-of-time, to
make sure you see all that this vacation destination has to offer.